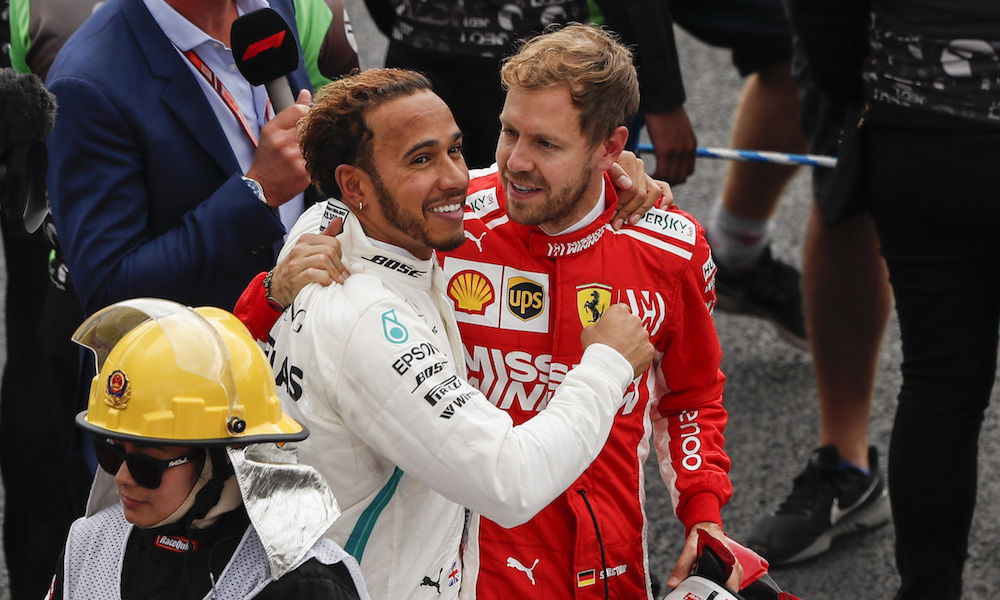 Sebastian Vettel is one of the key pieces in the 2021 driver market puzzle. His first move of announcing his Ferrari exit triggered a series of changes for the 2021 grid. However, it's his next move that's all anyone can talk about these days. More specifically, would the 4 times World Champion join Mercedes next to Lewis Hamilton?
Lewis and Seb would be "professionals" if they ever teamed up at Mercedes: Allison
The team's technical director James Allison shared his thoughts on the prospects of working with a power-packed driver lineup of Seb and Lewis. As suggested by Toto in recent interviews, Allison too maintained that Mercedes would consider its own drivers first.
However, he thinks Mercedes could still function as a team despite having Hamilton and Vettel as teammates. Many believe it's unlikely for the pair to end up as teammates simply because they're just too good individually.
Neither man would be willing to move over for the other or listen to team orders. And Mercedes know the consequences of that all too well. The Brackley outfit has the perfect combination with Bottas and Hamilton to win both Championships. As a result, there's no reason to spoil a winning formula to achieve the same end result.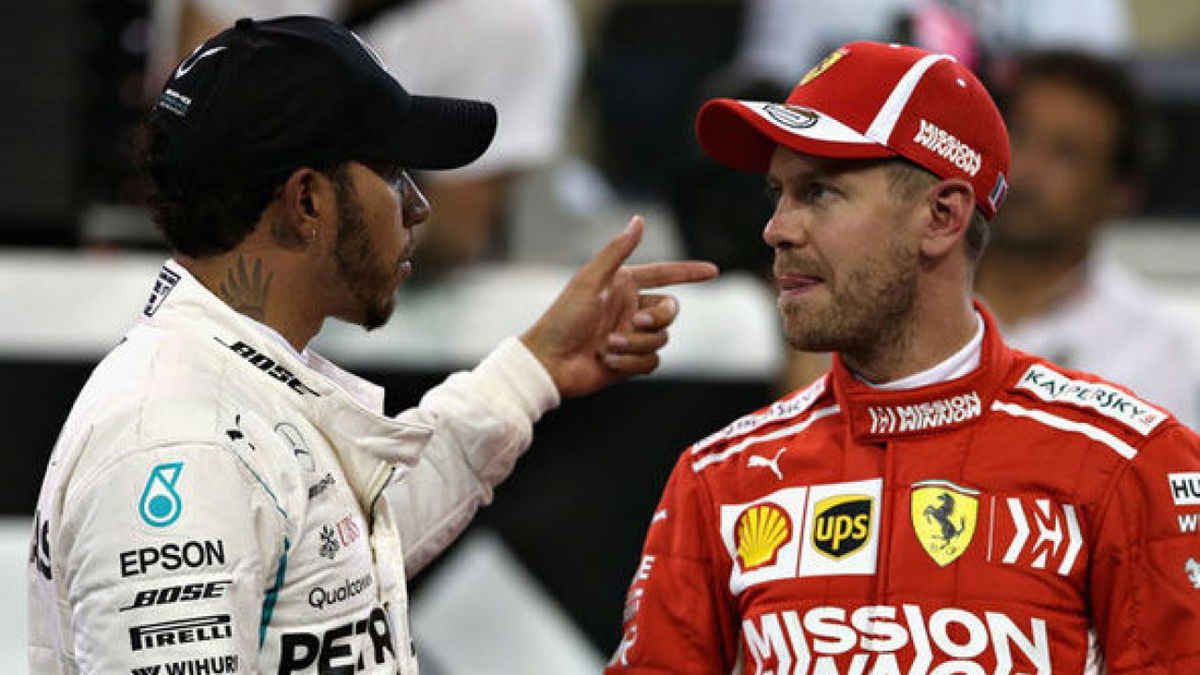 Allison believes Vettel and Hamilton are experienced and mature enough to make such a pairing work for the team. Speaking to the F1 Nation podcast, Allison said:
"The most obvious thing to say is that we have very fine drivers in our lineup today"
"We also have options around us with access to other fine drivers, so it's not very easy to imagine the stars aligning in such a way as to ever make your question hypothetical"
"But I imagine if that were to happen then both men would figure out a way to make it work," said James.
"Clearly Lewis is a phenomenal driver and Sebastian has got a fair few achievements under his belt"
"I'm sure the professionals in both of them would find a way of making it work"
"I find it very difficult to imagine that the many good options that we have around us would ever evaporate to that extent" concluded Allison.