Lewis Hamilton Beats Himself Up for Not Following 'My Gut' in Crucial F1 Strategy Call at Turkey
Published 10/10/2021, 11:15 AM EDT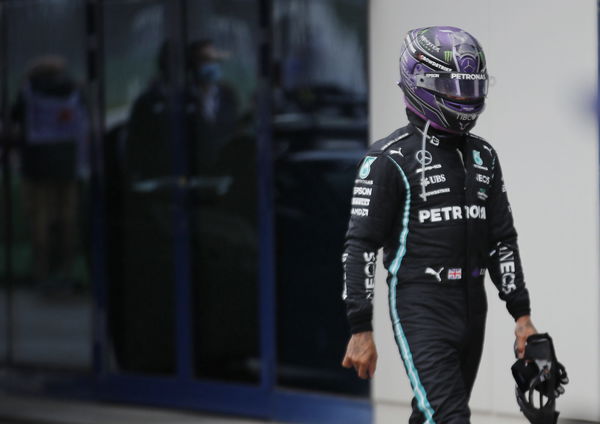 ---
---
Halfway into the Turkish Grand Prix, it looked pretty much certain that Lewis Hamilton would be a part of the podium celebrations; the Briton was flying in his Mercedes with the new power unit components at the back.
ADVERTISEMENT
Article continues below this ad
However, his podium hopes steadily diminished when he and his team ended up offering varying opinions on the tire strategy. The clock was ticking and neither of them came to a consensus. And, in the end, Hamilton did oblige to his team's strategy, but it was four laps too late, as he rejoined the track in P5 behind Charles Leclerc.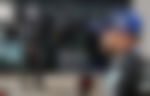 Hence, after the rollercoaster Sunday afternoon at Istanbul Park, Hamilton regretted not following 'his gut' and opting to stay out.
ADVERTISEMENT
Article continues below this ad
"I mean, I've only just got out of the car. So, I don't have all the information. But, I feel like I should have stayed out. My gut feeling was to stay out," he said during the post-race interview.
"I feel like that's what I should have done. So, frustrated in myself for not following my gut. But, I work as a team, so, did the best I could with the advice I was getting."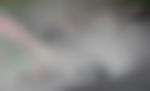 Was Lewis Hamilton wrong with his strategy?
Hamilton was one of the two drivers who opted to stay out on the track against the team orders; the other being Charles Leclerc, who found himself in the lead after Bottas and Verstappen pitted. The Monegasque was briefly optimistic about winning the race.
But he was soon struck by the harsh reality, as Bottas breezed past the Ferrari driver to reclaim the lead. Hence, Leclerc quickly acknowledged his team's order and pitted on lap 48.
But Hamilton? Still no progress.
ADVERTISEMENT
Article continues below this ad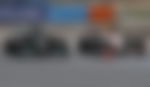 Mercedes were urging the Briton to pit, as Perez was charging on him, and Hamilton losing the final podium spot to the Mexican looked pretty much imminent. Hence, it was on lap 51 when Mercedes offered Hamilton a 'final chance' to box, which he took.
Hamilton lost a couple of positions to Perez and Leclerc and was absolutely fuming. But the truth is that, had Hamilton pitted when Mercedes originally made the call, the four-time world champion would have finished as high as P4.
ADVERTISEMENT
Article continues below this ad
Well, what's done is done. And a huge discussion is due at Mercedes, comprising Hamilton, Toto Wolff, the strategist, and the others involved in this decision-making process. So, will the review show a bit more clarity into whether Hamilton's call was right?
Watch Story: Hamilton Shines as Verstappen Struggles:Best Moments From F1 Practice Sessions of Turkish GP