Lewis Hamilton Defies Max Verstappen's Cheeky Porpoising Dig Amid Recent Nintendo Experience
Published 06/18/2022, 12:50 PM EDT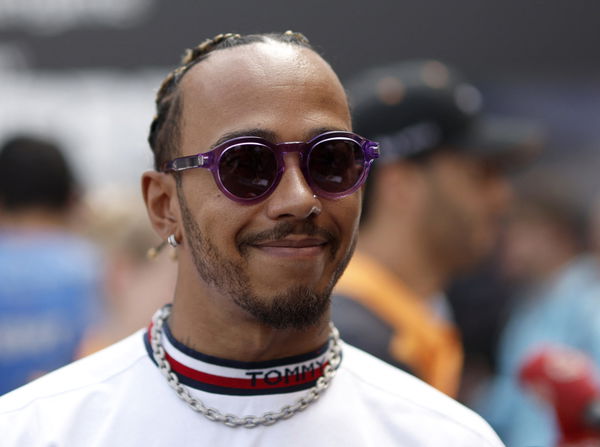 Lewis Hamilton is coming off the back of a tough weekend in Baku. Despite finishing the race in a valiant P4, it was highly uncomfortable for the British driver inside the cockpit.
ADVERTISEMENT
Article continues below this ad
The Mercedes driver was visibly in pain when he climbed out of the car and complained of having back pain. But it is nice to see after heading into Montreal, that he was in good spirits and could laugh off his porpoising concerns.
ADVERTISEMENT
Article continues below this ad
Hamilton revealed he had been playing his favorite game, which is an Ayrton Senna's Super Monaco GP II on a Sega Genesis console.
"I just had this itch to play old games! I've just recently bought an old Nintendo 64 – actually no, I didn't buy it, I found it in my storage, and then I went and got GoldenEye. Then when I landed, I went to get Mario Kart, but they didn't have the Nintendo 64, so I bought… a Sega Genesis."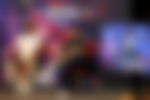 "And then they had the Senna game there, so I was like, oh, that's perfect. So I've been spending the last couple of nights driving the Senna game. But I'm not that quick on it," revealed the 7-time world champion.
But his rival, Max Verstappen, jokingly asked if he experienced some porpoising on the game. "No, no porpoising!" replied the Mercedes driver while laughing.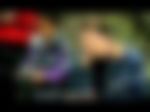 Hopefully, heading into one of the most successful tracks in his career will put a smile on Hamilton's face.
Lewis Hamilton previews the returning Canadian GP
Circuit Gilles Villeneuve has been one of the most successful hunting grounds for the 7-time world champion. He has won the Canadian GP 7 times with his maiden win, also coming on this very track in 2007.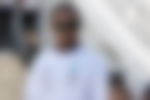 "It's very special coming back to Montreal. I remember my first time here, and my first Grand Prix win here, my first pole in 2007, so it's always special when I come back here," said the Mercedes driver.
ADVERTISEMENT
Article continues below this ad
WATCH THE STORY: Lewis Hamilton: Ranking His F1 World Titles From 2008 to 2020
Let's see if the British driver could replicate some of his old magic on arguably his favorite track on the calendar. He would also hope that the porpoising effect doesn't sneak its way into the Canadian GP weekend.
ADVERTISEMENT
Article continues below this ad