Lewis Hamilton Explains Barrier Contact After Sliding Off During Imola F1 Race
Published 04/19/2021, 7:26 AM EDT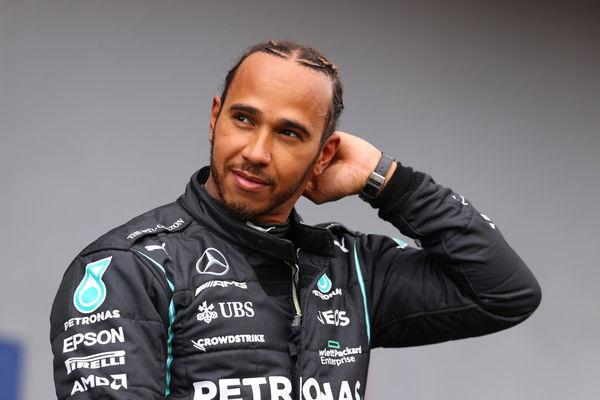 ---
---
Lewis Hamilton was the favorite to win the second round of the championship but lost to Verstappen. Hamilton was chasing down the Dutchman but pushed too hard around the circuit, which resulted in going on off track.
ADVERTISEMENT
Article continues below this ad
Red Bull's Verstappen came out on top after defeating Mercedes in Imola. When Lewis went off, there was a sense of relief at the Milton-Keynes-based team. However, Hamilton chased down the pack and was in the rearview mirrors of Verstappen, but couldn't close the gap.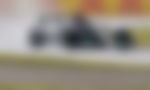 Lewis Hamilton refused to believe the race was over for him
ADVERTISEMENT
Article continues below this ad
In the post-race press conference, Hamilton revealed, "Yeah, it just wouldn't go into reverse so I was holding the reverse button and it took forever to engage. I didn't think it was going to work. I tried reversing and then tried to kind of do a burnout spin to get going again."
"And I was back in the barrier so then it took a long time again to get back in reverse. And when I was reversing, I was like I've just got to keep going backwards and work my way out in reverse and if I hadn't done that I would probably still have been there now so I'm grateful for it, " Lewis concluded.
Hamilton admits to not having the best of starts in Imola
Verstappen overtook the Knight in the opening laps of the race. Hamilton stated that he didn't get off to a good start and hence lost the lead in the race.
Hamilton stated, "I didn't get a good start. "Max got a better start than me and I think I was slightly ahead going into Turn 2 but I was basically avoiding us coming together. Max was just coming across, so we had that touch."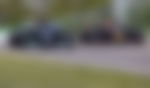 And I had to use the exit, take those big kerbs, but I'm grateful I just got through it and didn't damage much more than the endplate," He concluded.
Hamilton is still currently leading in the driver's championship and hopes the next race he can be number one again. He will be eagerly waiting for the third round of the championship as they are off to Portugal. The Mercedes driver will be looking to take home all 25 points from that race. What did you think of Hamilton's recovery driver? Let us know in the comments below.
ADVERTISEMENT
Article continues below this ad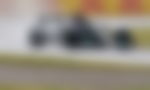 ADVERTISEMENT
Article continues below this ad
Trending Stories