Lewis Hamilton: "Fans Already Know That's What's Going to Happen" in Monaco
Published 05/20/2021, 9:00 AM EDT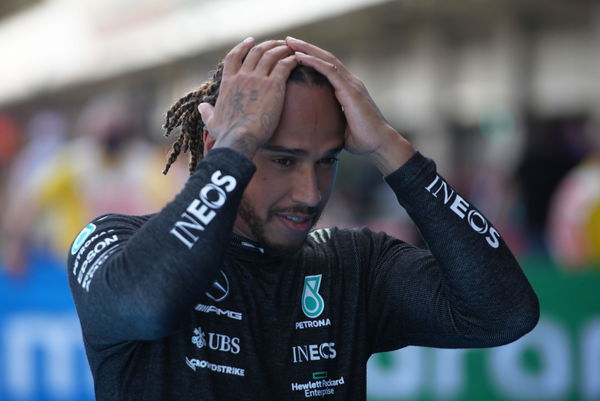 ---
---
The Monaco Grand Prix is one of the most polarizing events on the F1 calendar, in terms of opinion. On the one hand, the race weekend is a four-day party for everyone involved, full of glitz and glamor. On the other hand, for some, including Mercedes driver Lewis Hamilton, it can prove to be an uneventful race, owing to the lack of overtaking opportunities at the circuit.
ADVERTISEMENT
Article continues below this ad
Given the narrow roads at the street circuit, it close to impossible for drivers to overtake those ahead of them during the race. Thus, it is vital to get the best possible result in qualifying, as more often than not, it becomes the result of the actual race.
Thus, some feel that the race gets over before it even begins, which can make the whole affair a bit uninteresting.
ADVERTISEMENT
Article continues below this ad
Lewis Hamilton finds Monaco a bit boring due to lack of overtaking
As quoted by RaceFans, Lewis said, "We've had the same format for years. It is the best venue. It is the most beautiful place that we get to to race at. But you already know that it's never exciting for the fans.
"It's a one-stop race with these hard, long stints that we get to do. On the list of difficult places to overtake it is off the scale, highly unlikely you're ever going to get an opportunity to do so.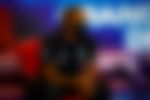 "I don't think fans enjoy that. I don't know what the solution is, but I'm hoping when we are looking forward to future generations, it can be a more exciting race for people," Hamilton concluded.
Can Hamilton grab another title this year?
The Knight equaled Michael Schumacher's record last year by winning the seventh world title of his career. Then, he extended his stay at the Silver Arrows by one year, possibly aiming to clinch his record-breaking eighth world title and retire, or as Craig Slater said, 'eight and vacate.'
ADVERTISEMENT
Article continues below this ad
The 36-year-old currently leads the championship with 94 points and hopes to extend that lead by having a brilliant performance over the weekend at Monte Carlo. Hamilton is being chased by Red Bull's Max Verstappen but hopes to keep him behind and secure the title for the 2021 F1 championship. Do you think Lewis can set a record by winning another title this year? Let us know in the comments below.
ADVERTISEMENT
Article continues below this ad