Lewis Hamilton Hails Mercedes for Their Other 'Huge Accomplishment' in 2020
Published 12/23/2020, 4:26 AM EST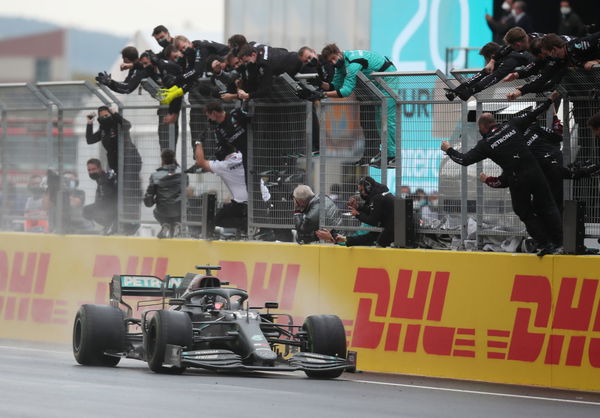 ---
---
Lewis Hamilton is one of the few humble pilots on the grid. His undying passion for the sport and his team invokes respect for him within us. The Brit started from humble backgrounds and now sits at the top of the chain.
ADVERTISEMENT
Article continues below this ad
However, nowhere in his journey has he dismissed his habit of being generous and compassionate.
Hamilton won a ton of awards this season. Besides breaking and equaling Schumacher's mammoth records, he won the BBC SportsPerson of the Year.
ADVERTISEMENT
Article continues below this ad
Having achieved so much in his field, pride is hard to neglect for anyone at this point. However, this lad from Stevenage does not even show a strain of the same.
Lewis recently tested COVID positive in the second last round of the season. Although he missed the Sakhir Grand Prix, his motivation was too big for the virus. The Briton was back on his feet for the Abu Dhabi race.
However, he couldn't win it as his physical self was not at its best. Recovering from the deadly virus, he understood the impacts, and he extended his word of gratitude to his team that had helped the country early on in the pandemic.
"I'd say things that I got the most proud of, the team. During the initial phase of the pandemic they united and started helping the NHS in trying to save lives. For me, that's a huge accomplishment and a true showing of real caring people," remarked Lewis.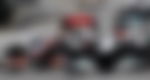 Lewis Hamilton and Mercedes – A family
COVID took the world apart, one country at a time; the virus tormented the entire world. In such a time of peril, Constructors like Mercedes and McLaren, among many others, came forward and extended their services to the state. Their contributions saved numerous lives in the country, and that is their best achievement this season.
"To make history with this team, its just incredible. This is my eighth year of the team. The longest stint I've had with a team. It's incredible that we have gone leaps and bounds and we have continued to raise the bar," pointed out the seven-time champ.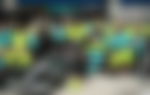 If there is one driver who acknowledges his entire team every weekend after he wins, it is Lewis Hamilton. The Briton is changing lives with his racing. He inspires and motivates thousands of kids every day, and that is commendable.
ADVERTISEMENT
Article continues below this ad
His team and he, back at Mercedes, seem to be a match made in heaven. Perfection and struggle and no slack – the mantra of the champions.
"I'm just truly grateful for everyone who puts so much work into create an opportunity for me to go out and display my ability and play my role in helping them succeed," concluded Hamilton.
He intends to win more races for this crew, and the crew wants him to stay back forever. A good deal might envy the Mercedes' success, but they deserve every bit of it.
ADVERTISEMENT
Article continues below this ad