Lewis Hamilton: 'I Pretty Much Can Do Anything I Want Moving Forwards'
Published 12/24/2020, 1:04 AM EST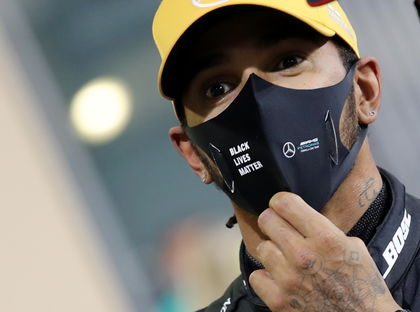 ---
---
Time has flown by for Lewis Hamilton in a racing career that has turned out to be so illustrious. It only seems like yesterday that a young rookie made his way into the paddock and took to the wheel of a McLaren car.
ADVERTISEMENT
Article continues below this ad
Now, after several milestones accomplished along the way, retirement looms in and around for the British racing legend. After all, there is a natural stopping point for every F1 driver, having achieved a lot in the sport already.
However, Hamilton is unfazed with the prospect of retiring from the sport altogether. He believes that the avenues set up by him away from F1 will let him become a true representative of the sport, even after he is done racing.
ADVERTISEMENT
Article continues below this ad
Lewis Hamilton does not want to retire 'too early' or 'too late' from F1
Speaking in an interview, Hamilton stated, "I think the great thing that Formula 1 has given me, and this platform has given me, is I pretty much can do anything I want moving forwards.
"If I can really utilise my voice and my time here to have a really positive impact, how big or small that positive impact is depends how much I work and how hard I go at it, whilst being able to do what I do racing.
"When I stop this, I'm not fazed by retiring. I speak to a lot of people and they say 'You're a long time retired' and I'm aware of that."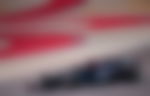 The decision to retire will naturally not be an easy one for Hamilton. However, he insists on striking the right balance and not quitting the sport only when he is on a bad streak of form on the track.
"I don't want to do it too early and I don't want to do it too late that you're on a bad curve and you're going downhill. I don't want that to happen," concluded Hamilton.
ADVERTISEMENT
Article continues below this ad
The 2021 title race will only get more difficult, courtesy of Hamilton's form
Given his record-equaling seven championships, the possibility of an eighth is certainly not far-fetched. He is also close to tying up a new deal which will give him a few opportunities to break some more records.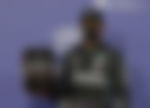 Hamilton had a great 2020 season and in a few races, seemed unmatchable, owing to his sheer form and handling of the Mercedes W11. This sounds like nothing but warning bells for his rivals for 2021, as the fight for the title will only get harder.
ADVERTISEMENT
Article continues below this ad