Lewis Hamilton Insinuates Malpractice from F1 as He Slams Belgian GP 'Farce'
Published 08/30/2021, 5:26 AM EDT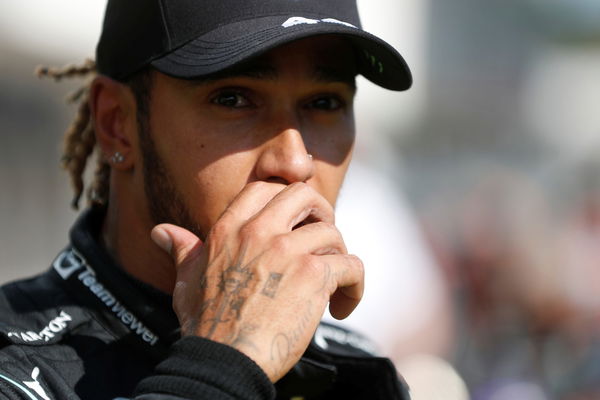 ---
---
The Belgian Grand Prix was one of the weirdest races in F1 history. It was completed under a safety car, and half the points were awarded. The rain at Spa was so horrible that it had to be called off. Lewis Hamilton was vocal about this and felt that it was unfair to the fans, and said that they should get a refund.
ADVERTISEMENT
Article continues below this ad
Rain at any track creates an exciting race. However, this time around, the showers at Spa were so horrid that it couldn't provide fans with an exciting Grand Prix. Hence, the Mercedes' driver understands the frustration fans might have felt and stated they should get their money back.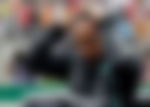 ADVERTISEMENT
Article continues below this ad
Lewis Hamilton demands for a refund for fans at the Belgian GP
After a long summer break, fans were looking for the Belgian Grand Prix to go underway. However, constant delays annoyed the fans. What made matters worse was that the race was completed under the safety car. Hamilton wasn't pleased with the way F1 handled the situation and hopes the fans get their money back.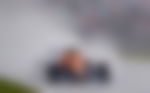 He wrote on Instagram, "Today was a farce and the only people to lost out are the fans who have paid good money to watch the race. Of course, you can't do anything about the weather. But we have sophisticated equipment to tell us what's going to let up. We were sent out for one reason, and one reason only."
"Two laps behind a safety car where there is no possibility to gain or lose a place or provide entertainment to fans isn't racing. We should have just called it quits, and not risked the drivers, and most importantly the fans who are the heart of our sport," Hamilton concluded.
Watch Story: From Cristiano Ronaldo to Shaquille O'Neal: When Other Athletes Mingled With F1 Stars
How did the race pan out for Lewis?
The 36-year-old started the race in third place, behind the Williams's of George Russell. Hamilton was hoping for the race to go underway as he wanted to extend his lead against Max Verstappen in the championship battle.
ADVERTISEMENT
Article continues below this ad
While the Dutch driver wanted to take the chequered flag from start to finish. However, luck wasn't on the 7-times world champion side as after constant delays, and two laps behind the safety car, it was Max who took home the win.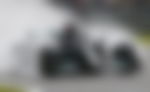 The eight-point which he had, had now fallen down to three. Hamilton just has a week's time to prepare for the Dutch Grand Prix at Zandvoort. Once there, he will aim to take a win and retain his lead in the title race.
ADVERTISEMENT
Article continues below this ad
What are your predictions for the race in the Netherlands? Let us know in the comments below.