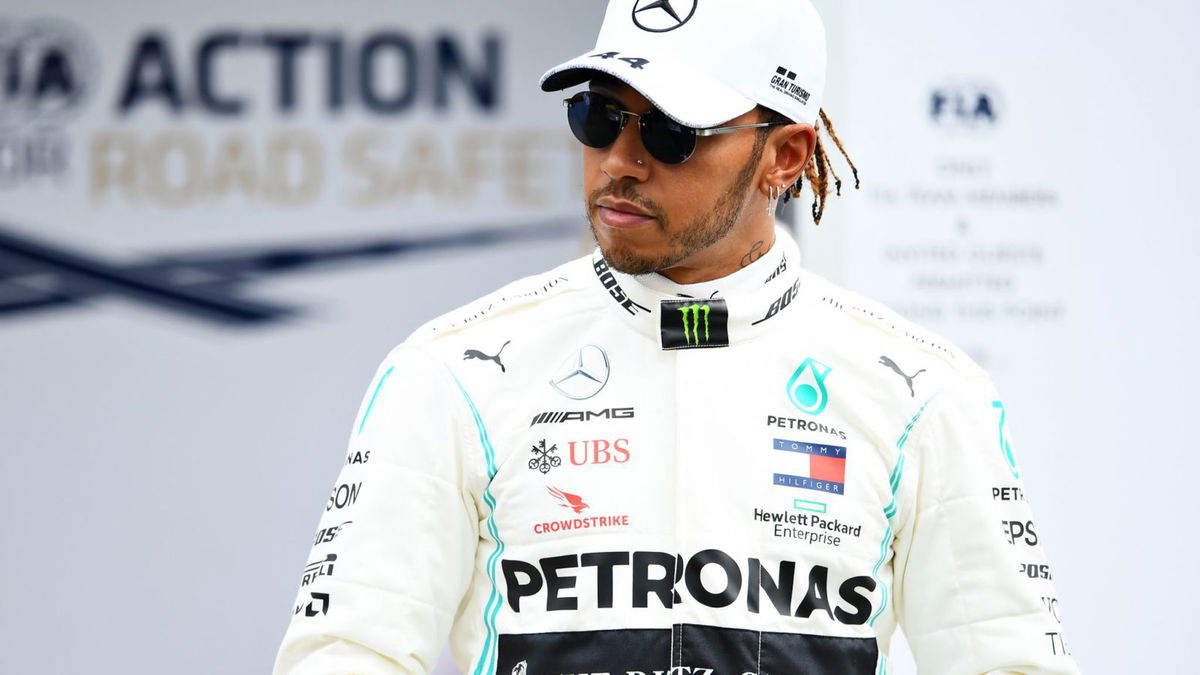 The 2020 season has started exactly as one would have expected it to. Four races into the campaign, Mercedes F1's Lewis Hamilton is firmly planted at first place on the Championship standings.
He has already opened up a 30 point gap to teammate Valtteri Bottas who is in second place.
In fact, the Mercedes cars of the last few years have been so good that it tends to lead people into underestimating or undermining the achievements of Hamilton.
However, Scuderia Ferrari driver Charles Leclerc isn't one to be blinded by that illusion. The Monegasque firmly believes Hamilton's success should be attributed to his skill and not be based on the fact that he drives the best car on the grid.
Charles Leclerc has high praise for rival Lewis Hamilton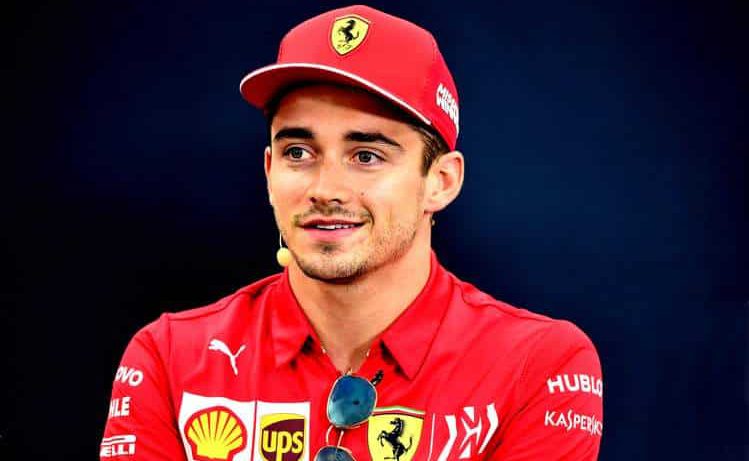 The Ferrari man thinks that Hamilton deserves all the praise that he can get. Speaking to La Gazzetta dello Sport, Leclerc said (translated by Google), "I think we can't take anything away from Lewis. Lewis in my opinion is one of the greatest drivers in the history of Formula One and he is doing a good job.
"He is always very constant, always one hundred percent, mentally very strong. So there is nothing to say: Mercedes, him. The combination of the two makes it really difficult to compete with them right now."
While Lewis and Mercedes have just gone from strength to strength, Ferrari on the other hand, have regressed big time. A glance at Leclerc's race finishes won't tell you the whole story.
The Monegasque has been extremely lucky to have been on the podium twice, in the space of four races. Not that he has been driving too badly, (on the contrary he has been pretty impressive) but because the SF1000 is pretty poor.
Even with a punctured tire, the fact that Hamilton won the British Grand Prix with relative ease, goes to show the gulf between the two teams.
Sure, we'd all love more competitive races (even Hamilton agrees with that) but it's unlikely we'll be getting that anytime soon. In the meantime, instead of grumbling, why don't we just enjoy F1.
We mustn't forget that this season could have been scrapped. So let us just be thankful for what we get, instead of being too picky.
ALSO READ- "This is Not the Championship Fight I Would Have Hoped For" – Lewis Hamilton After Winning the British Grand Prix