Lewis Hamilton Launches Attack on UK Government and Their Pandemic Policies on Social Media
Published 06/08/2020, 10:04 AM EDT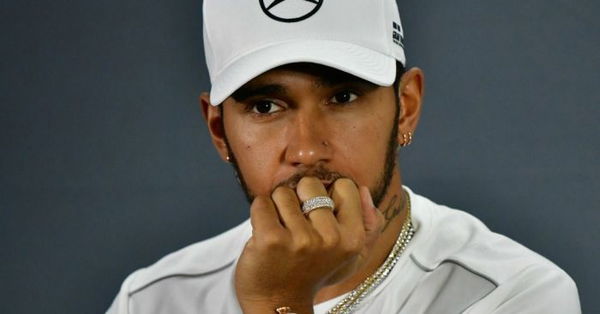 ---
---
Lewis Hamilton has been very active on social media in the past couple of weeks. He's been spearheading the F1 community in the fight against racism. The 6-time world champion has launched a number of rants and even called out the F1 community as a whole for remaining silent. Earlier today Lewis also put his support behind the anti-racist protestors who took down a statue of a slave trader. Now, this time, Hamilton has spoken up about his government and their poor handling of the COVID-19 situation on social media.
ADVERTISEMENT
Article continues below this ad
Lewis Hamilton believes that his country needs a better leader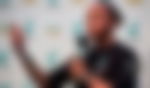 Hamilton fired at the UK government on his Instagram story. He said, "I'm appalled at the UK government on how they have handled COVID. You should have closed the borders months ago. How you can let people fly in from countries without being tested is baffling. You could have saved thousands of lives. We need better leaders."
It's good to see someone like Lewis use his popularity and influence to question the authorities on matters such as this. Also, The F1 community should really be proud of Hamilton, who is using his on-track success to address important off-track issues. He's setting the right example for youngsters all around the world. Additionally, Lewis' success off the grid even paints F1 in a good light.
Soon, Lewis Hamilton will also address on-track matters such as his 7th world drivers' championship. He'll be eager to match Michael Schumacher's record. However, other young drivers on the grid such as Max Verstappen or Charles Leclerc may want to disturb the natural order and end Lewis' and Mercedes' dominance in Formula One. It is setting up to be a riveting contest and the fans are all the better for it. We'll soon find out the answers to all our questions beginning from the 5th of July in the Austrian Grand Prix.