Lewis Hamilton Lost the Title in 2016 "Because of an Engine Failure": Toto Wolff
Published 10/28/2020, 5:55 AM EDT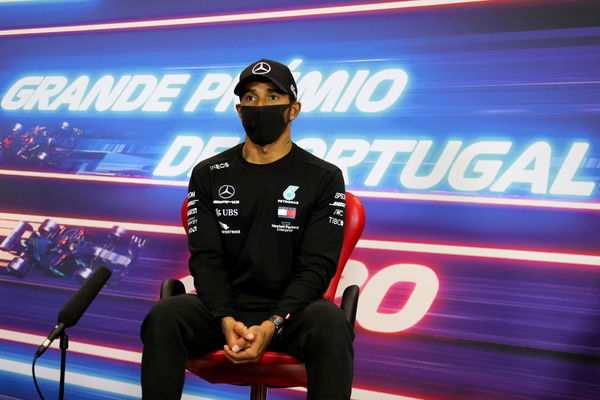 ---
---
Toto Wolff recently opened up about his love for Formula 1, missing Niki Lauda, and his disinterest in chasing records while in conversation in the F1: Beyond the Grid podcast. In the hybrid engine era of Mercedes with Lewis Hamilton, Wolff has seen some intense rivalries.
ADVERTISEMENT
Article continues below this ad
In the earlier years of the era, Wolff has witnessed the Silver War between Nico Rosberg and Lewis Hamilton. Currently, he looks upon as Valtteri Bottas tries to challenge his world champion teammate.
Toto Wolff talks about the Hamilton-Bottas rivalry, the growth of Bottas as a challenger, and some bad luck on Bottas' 2020 season. He also talks about the character of motorsport racing and points to the Lewis Hamilton's 2016 season.
ADVERTISEMENT
Article continues below this ad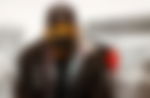 Wolff on Bottas' unfortunate luck this season.
Toto Wolff opines that Bottas has been more competitive this year than any other previous season. He said, "you just have to look at the stats, if he wouldn't have DNF'd in Nurburgring, he would have had a 50% chance to win the race."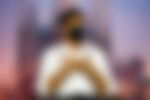 He further added. "Same way he was in lead at Mugello." Wolff explained that this season, Valtteri could have been on pole at least 4 times more. He added, "but missed out by tiny margins".
"He could or should have won more races this year if safety car or race stops wouldn't have worked against him," added Wolff.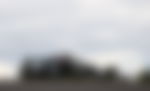 Wolff on Lewis Hamilton and the 2016 season
ADVERTISEMENT
Article continues below this ad
While talking about bad luck, Toto Wolff drew a parallel to Lewis Hamilton's 2016 season. More specifically, the Malaysian Grand Prix where Lewis had an engine failure which eventually cost him the World Championship.
He also mentioned that this is what motor racing is all about. It gives you your best moments, but sometimes unfortunate luck can be crushing. He further added, "It is what it is. This is motor racing."
Lewis Hamilton is currently standing on top of the drivers' championship without a real threat in sight. Valtteri Bottas, on the other hand, is fighting against Max Verstappen for P2.
ADVERTISEMENT
Article continues below this ad
Bottas in a recent press conference claimed that he is still peaking in Formula 1 and although it is difficult, he is motivated to beat Lewis Hamilton.