Lewis Hamilton Makes Bizarre Predictions Concerning the F1 and FE to Become FE1
Published 03/05/2020, 10:30 AM EST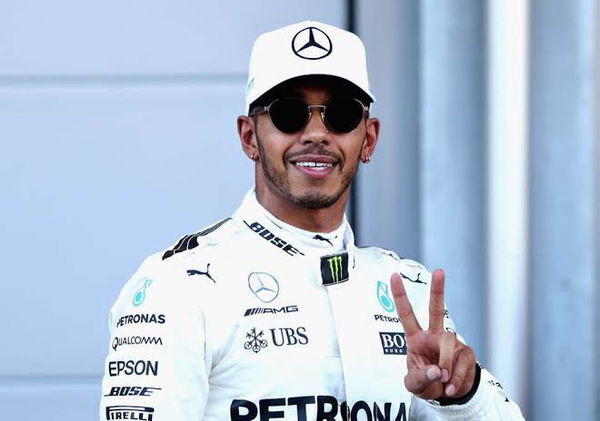 ---
---
Formula 1 is slowly and steadily looking ahead to the future. From focusing on raw speed, to an emphasis on fuel management and using turbo hybrid power units, F1 has come a long way. Then, motorsport took its next step in 2014, with the establishment of the ABB FIA Formula E series. Recently, Mercedes driver Lewis Hamilton spoke about the two series.
ADVERTISEMENT
Article continues below this ad
Being an advocate for environment protection, he believes that Formula 1 should take a page out of Formula E's book. Recently, the Mercedes team announced its intension to achieve carbon-neutrality by the end of 2020.
Admittedly, the sport is at a stage where it is facing a difficult choice on its hands. Firstly, there is a desire to continue down the route of environmental sustainability. On the other side of the fence, some wish to see the sport return to the era of loud engines.
ADVERTISEMENT
Article continues below this ad
Speaking to the media, Lewis Hamilton said, "We've gone from a V8 and now use a third less fuel than before. The developments that are coming forward in the future are going to be really, really interesting."
"If Formula 1 will be 'FE1' one at some stage – probably not in my racing career, but beyond, for sure – I think it's got a really bright future."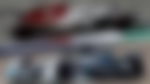 Lewis Hamilton is not the only one who feels this way
Furthermore, Mercedes team boss Toto Wolff also backed up Hamilton's stance. According to the Austrian, Formula One initially focused on lap times and going fast. However as the years passed, efficiency has played a massive role in shaping the sport.
ADVERTISEMENT
Article continues below this ad
This is why Lewis Hamilton believes that Formula 1 is in a prime position to move away from traditional power and towards electrification.
"This is the perfect test bench for pushing technology and developments," he said. "It really is the best lab that you could possibly have.
"I like to think that we've played a serious role in what you see in today's cars and the technology that's now in Formula E. As we continue to develop and push that technology forward, it will improve for the road cars."
ADVERTISEMENT
Article continues below this ad
However, if this does happen, will F1 and FE merge or will they become rivals?