Lewis Hamilton: New F1 Rules Specifically Targeting Mercedes
Published 03/28/2021, 6:58 AM EDT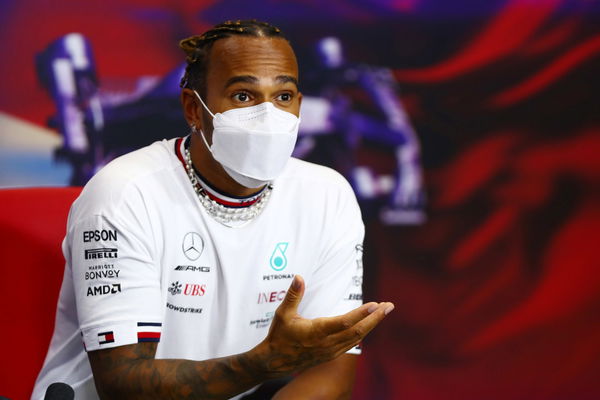 ---
---
Max Verstappen rattled Mercedes yesterday by grabbing pole at the Bahrain International Circuit. Red Bull has carried over its pre-season testing form and looks like the early favorites for the 2021 title. Naturally, Lewis Hamilton is not a happy man.
ADVERTISEMENT
Article continues below this ad
While teams carried over more than 50% of their chassis from last season as the FIA mandated a freeze on development to cut costs, the association did ask the teams to make changes to the floor and diffuser of their cars to reduce downforce by 10%.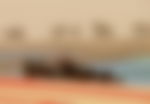 This was done to reduce speed and the risk of tire failure as the cars were at an all-time fast last season. But this is adversely affecting Mercedes, who no longer has the rear stability of its counterpart, Red Bull. After Team Principal Toto Wolff admitted to the team's struggles, Hamilton went on the attack against the FIA-
ADVERTISEMENT
Article continues below this ad
 "It's no secret that what the changes [have done], of course, they've been done to peg us back."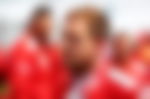 'Mercedes don't look down on these challenges' – Lewis Hamilton
Although Lewis is not delighted with these changes, he is willing to look at the brighter side. Last season, the FIA had banned teams from using special Qualifying modes. We remember Mercedes having a party mode for quali, which is no longer feasible under the 2020 ruling.
However, the Silver Arrows did not let that affect its performances last season. Lewis Hamilton expects the team to follow a similar path and tackle this challenge head-on.
ADVERTISEMENT
Article continues below this ad
"We had the changes of course last year to our engine to do the same thing. But that's OK, we love a challenge and we don't look down on these things, we just work hard to do the best we can. And that's what we'll do," Hamilton issued a battle cry to Mercedes' rivals.
Red Bull has come up with a strong package, in contrast to Mercedes. Not only on the chassis side, but it has also made vast improvements on the power unit side with Honda.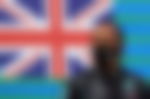 Mercedes now has a mountain to climb ahead. Ever since the turbo-hybrid era began, no one has really come close to topple them. And although all good things come to an end, they would love to delay the inevitable by at least another season.
ADVERTISEMENT
Article continues below this ad