Lewis Hamilton & Nicole Scherzinger Embodied the "Goof Around" Policy- but This Elite Occasion Turned Things Around: "We Went as a Couple"
Published 09/25/2022, 4:06 AM EDT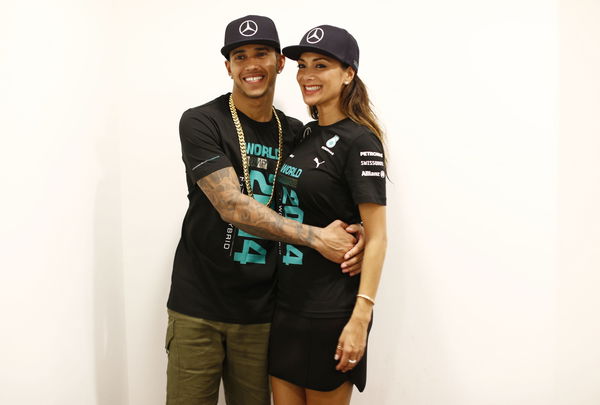 It's all fun and games until the drivers put their helmets on. To make it as a Formula 1 driver, one needs to be dedicated and sincere towards the task. However, that does not mean the drivers don't like to have fun and a young Lewis Hamilton is proof of that.
ADVERTISEMENT
Article continues below this ad
The Briton, following his strict and humble upbringing, experienced fame and luxury for the first time. A year after bursting into the scene, Hamilton met his girlfriend for the next few years to come, Nicole Scherzinger. In the words of the former Pussycat Dolls singer, Lewis Hamilton "brightened" her life. Not just that, but the singer admitted something in an interview with a magazine.
ADVERTISEMENT
Article continues below this ad
"We go out, goof around and enjoy life. Why not? We're both young and having fun," she said and pointed out that back in 2008, the relationship was headed towards something more substantial.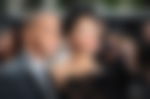 "One of the highlights for both of us this year was attending the Nelson Mandela 90th birthday dinner in London. I mean it says something that we went as a couple," she added.
Scherzinger was spot on with her assumption as the couple dated until 2015. However, the public and hectic nature of their respective professions did not help the couple. Both broke up on multiple occasions during the relationship.
However, during this time span, rumors of their engagement emerged.
Were Lewis Hamilton and Nicole Scherzinger ever engaged?
ADVERTISEMENT
Article continues below this ad
During the 2008 interview, the 30-year-old singer admitted she believed in the concept of holy matrimony with each passing year. She said, "I believe in it more with each year – every girl does. We all strive to find a soulmate. Have I found mine yet? Keep watching!"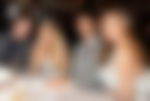 Despite Scherzinger's desire, the singer apparently rejected Hamilton's proposal for marriage, thrice! This news emerged back in 2014. However, when the engagement rumors emerged, the Mercedes man quickly and bluntly shut them down with a simple, "No, I'm not" tweet.
ADVERTISEMENT
Article continues below this ad
WATCH THIS STORY: Fresh Heartbreak for Lewis Hamilton as Latest Love Interest "Stops Following Him on Instagram"
The Briton might've popped the question, or not, but he's yet to tie the knot with his biggest love still being the sport.
Edited By: Reubyn Coutinho