Lewis Hamilton No Stranger in Resorting to Off Track F1 Tactics in Title Fights: Hill
Published 05/27/2021, 10:00 AM EDT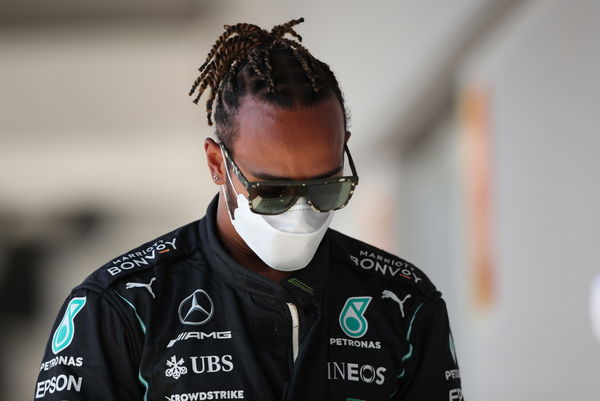 ---
---
Finally breaking his podium drought at the circuit, Max Verstappen seized victory at the 2021 Monaco Grand Prix. In the process, he usurped Lewis Hamilton as the championship leader. In light of this, 1996 F1 world champion Damon Hill suggested the Briton could resort to playing mind games with his rival. To do this, Hill believes that Hamilton could take the occasional dig at the Dutchman.
ADVERTISEMENT
Article continues below this ad
So far, there has been nothing but mutual respect for each other and their abilities. In fact, the Mercedes driver even insisted that he will not engage in a "childish war of words" against Verstappen.
This was after he suggested that the Red Bull star may have something to prove in his first real Championship battle. After Monaco, Verstappen cheekily responded that "actions speak louder than words."
ADVERTISEMENT
Article continues below this ad
"It's a little bit dull sometimes, because you think 'oh, come on, just a bit of banter', but of course those things escalate and they get out of control."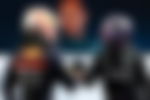 "I think they [the drivers] are probably more mature than we give them credit for sometimes. But Lewis, he says he doesn't, but he does play the odd comment every now and then."
Bring up the Rosberg-Hamilton rivalry to illustrate his point, Hill said, "Remember with Nico [Rosberg] and he was talking about how he was from a poor background, not like a rich kid who lived in Monaco. Who was that directed at, exactly?"
How can Lewis Hamilton bounce back from his Monaco disappointment?
For the moment, the championship dogfight is solely between Hamilton and Verstappen. The nearest competitor is Lando Norris, who is a full 45 points behind them. It also helped that the Briton and the Dutchman have split all the race wins between themselves.
ADVERTISEMENT
Article continues below this ad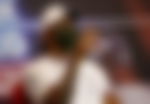 Of course, just five races have passed and the championship battle will only intensify. As a result of this, both drivers need to bring their A-game in order to emerge victorious.
Without a doubt, both of them are under pressure, albeit for different reasons. Hamilton is hoping to snatch a record-breaking eighth F1 world championship. Meanwhile, Verstappen is on the hunt for his maiden Formula One world championship.
ADVERTISEMENT
Article continues below this ad