Lewis Hamilton Not the Most 'Complete' F1 Driver: Verstappen
Published 06/02/2021, 2:03 AM EDT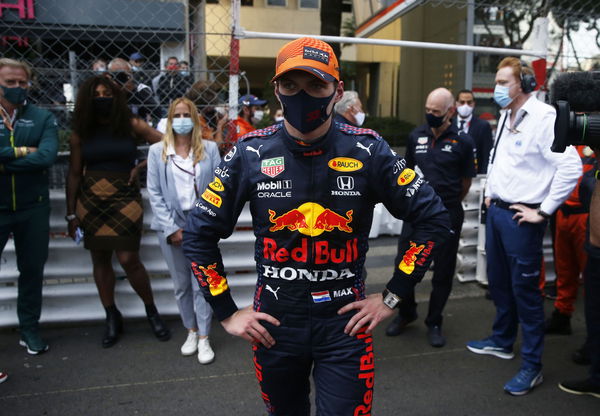 ---
---
Max Verstappen has finally set his sight on the championship trophy after spending six complete seasons in F1. And the only driver that is turning up as an obstruction is the seven-time world champion, Lewis Hamilton.
ADVERTISEMENT
Article continues below this ad
Of course, the Briton has been a part of the grid for over a decade, having missed out on just one race. What's more, he has been far too good for the rest of the grid since the dawn of the hybrid era. The Mercedes driver has merely shown signs of weaknesses as his astounding consistency has kept him safe from his rivals.
However, despite being the most dominant F1 driver in years, Verstappen claimed Hamilton is not the most complete driver.
ADVERTISEMENT
Article continues below this ad
What did Max Verstappen say?
During an interview with Sky Sport, the Dutchman disagreed that his looming title rival is far from being rated as a complete driver.
"I disagree! But that's my opinion," the Red Bull driver said.
"Yes, he's more experienced. But that doesn't mean he's more comprehensive. It's my opinion and there is no need for anyone else to agree with me."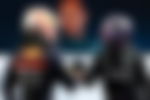 Verstappen recently stole the championship lead from Hamilton following the Monaco GP race for the first time this season and his career in F1 as well.
This has certainly left Lewis with an incredible amount of pressure. But, again, this isn't particularly new for the Briton, considering he has made comebacks in the past despite lagging behind his rivals through most parts of the season.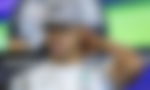 Not envious of Lewis Hamilton: Verstappen
During the interview, the Dutchman stated that he is happy with his life, and isn't jealous of his title rival, Hamilton.
"No and I don't envy anyone anything," he said. "I'm very happy with who I am. I'm lucky to be in F1 and the life I live. And I'm not jealous or envious of anyone. I'm happy if someone has a good life and is good at it. What it does. I just live my life."
ADVERTISEMENT
Article continues below this ad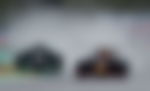 F1 is all set to return to Baku after two years, and the weekend is certainly going to be interesting amidst the heating-up rivalry between Hamilton and Verstappen. What's more, the Azerbaijan Grand Prix has always thrown unpredictable races over the years.
So, will the two big guns manage to keep their noses clean and head home safely? Or will either of them mess up and potentially hand the other a significant advantage on the championship table?
ADVERTISEMENT
Article continues below this ad
Watch Story: Mad Max: Verstappen's Angriest Rants on F1 Team Radio