Lewis Hamilton Not Unbeatable in F1: Kimi Raikkonen
Published 05/08/2021, 4:40 PM EDT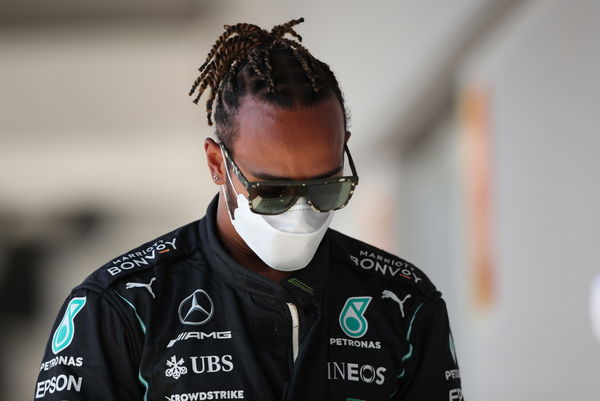 ---
---
There isn't an F1 driver on the grid that has an aura of invincibility around him the way that Lewis Hamilton has. The Briton has run rampant recently, winning the past four world championships. Even with Max Verstappen's challenge, he is favored to retain his title. However, Kimi Raikkonen believes that the Briton can be beaten.
ADVERTISEMENT
Article continues below this ad
The Finnish driver is well-qualified to have that notion; he defeated Hamilton in 2007 to lift his maiden F1 title and as recently as the 2018 US GP, he overtook the Briton at the start in his Ferrari and won the race after fending off his challenge.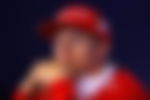 But, this year, it seems as if Red Bull's Max Verstappen needs to have the perfect race to get the better of him. Though, Kimi believes that there are other factors that could still come into play in their battle.
ADVERTISEMENT
Article continues below this ad
"Hamilton has been beaten before and I'm sure it will happen again," Raikkonen told Marçà in an exclusive interview. (Quotes translated from Spanish using Google)
"I'm sure that if you do everything well, you'll get your chance because everyone makes mistakes. Sometimes you get away with it, other times not. All cars are more reliable now than in previous years. You have to do the best you can with the car you have and sometimes you need a bit of luck.
"As long as you stay in the fight, during a race, anything can happen."
Kimi Raikkonen's previous mention of Lewis Hamilton generated controversy last year
On his Instagram stories last year in September, Raikkonen made a supposed mockery of Hamilton. On his evolution of a Formula 1 driver story, he didn't show the Briton in a very complimentary manner.
ADVERTISEMENT
Article continues below this ad
It attracted a lot of criticism from a few fans, who went hard after Kimi. The Alfa Romeo driver, though, defended himself and was instead sad that 'nowadays people get upset about everything.'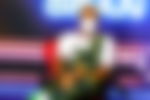 Hopefully, his recent take on Hamilton isn't as badly perceived by the F1 community. It is because no one is invincible or stays that way, forever.
ADVERTISEMENT
Article continues below this ad
Watch Story: From Drunk Gala to Dry Responses: Kimi Raikkonen's Funniest Moments