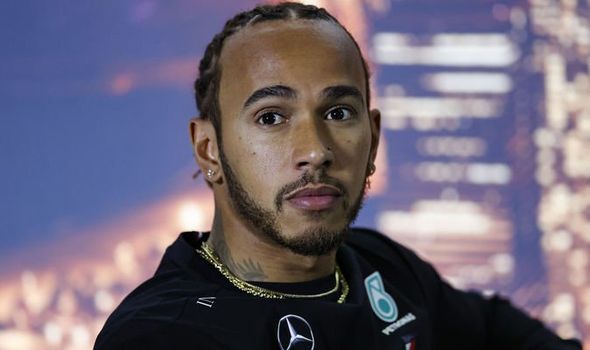 Despite topping the timing charts, Lewis Hamilton is seeing warning signs in the W11. The 6-time World Champion revealed that he was concerned with the car's engine and reliability issues. Mercedes have downplayed their dominance in the past, but could this be a genuine cause for concern?
Lewis Hamilton vary of W11's reliability
On the penultimate day of winter testing, Hamilton's car ground to a halt in the afternoon session. The stoppage was due to an alleged oil pressure anomaly, which triggered the car's shutdown. Williams, who use Mercedes power, had also faced engine issues earlier in the day.
The FW43 also suffered a loss of oil pressure during week 2 of preseason testing. Additionally, the team had encountered an ICE issue in week 1 of preseason testing. This will keep Mercedes on their toes and will be monitoring the 2020 engine.
The Mercedes engine was extremely reliable in 2019. The team didn't suffer any major reliability issues, aside from a bad weekend in Austria. The W10 struggled in hotter temperatures and Mercedes has claimed to have fixed these issues in the W11.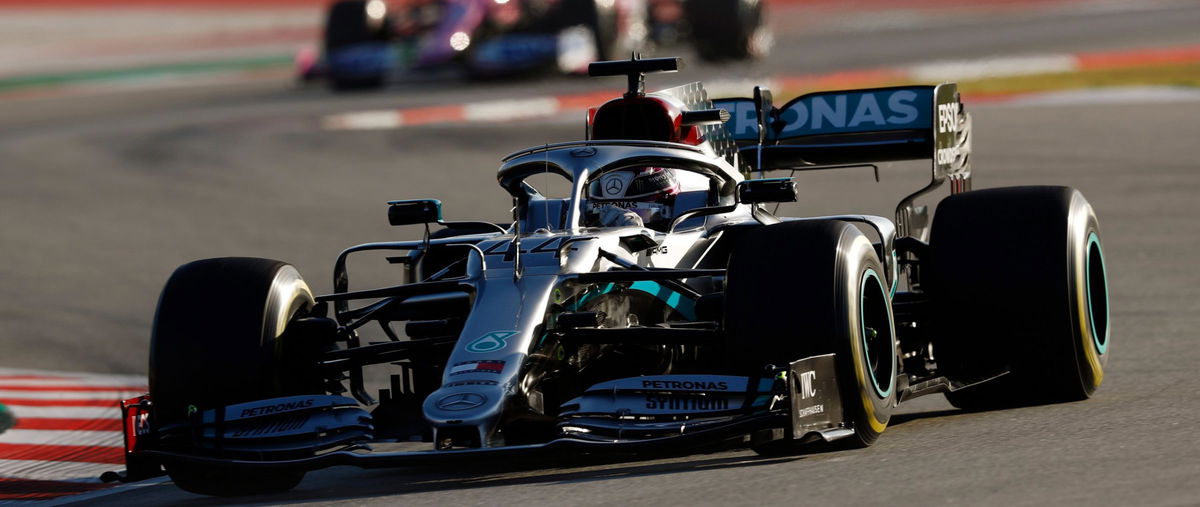 Speaking to F1, Hamilton said:
"Normally in pre-season testing, we've got much more confidence in the reliability, so it's not been perfect for us. We're on our third engine already, so it's definitely not an easy or relaxed scenario for us. But I have every confidence in the Mercedes factory that they'll analyse and do the best they can over the next two weeks to make sure that we'll start off, again, on the right foot"
The Briton is gunning for a record-equalling seventh World Championship and a reliable silver arrow could be his golden ticket.
"The engine is actually very good, and an improvement from last year. It's just not quite where we want it to be reliability-wise. But I'm sure they're back at the factory now working as hard as they can to rectify whatever those issues are."
Mercedes set the fastest time in preseason testing and are firm favourites to win both titles again. The team's strong suit has always been getting off to a good start – early on in the season. The Brackley outfit will be looking to fix its engine troubles before lights out in Melbourne.