Lewis Hamilton Recalls the "Strange Situation" of Replacing Michael Schumacher at Mercedes
Published 11/07/2020, 4:00 AM EST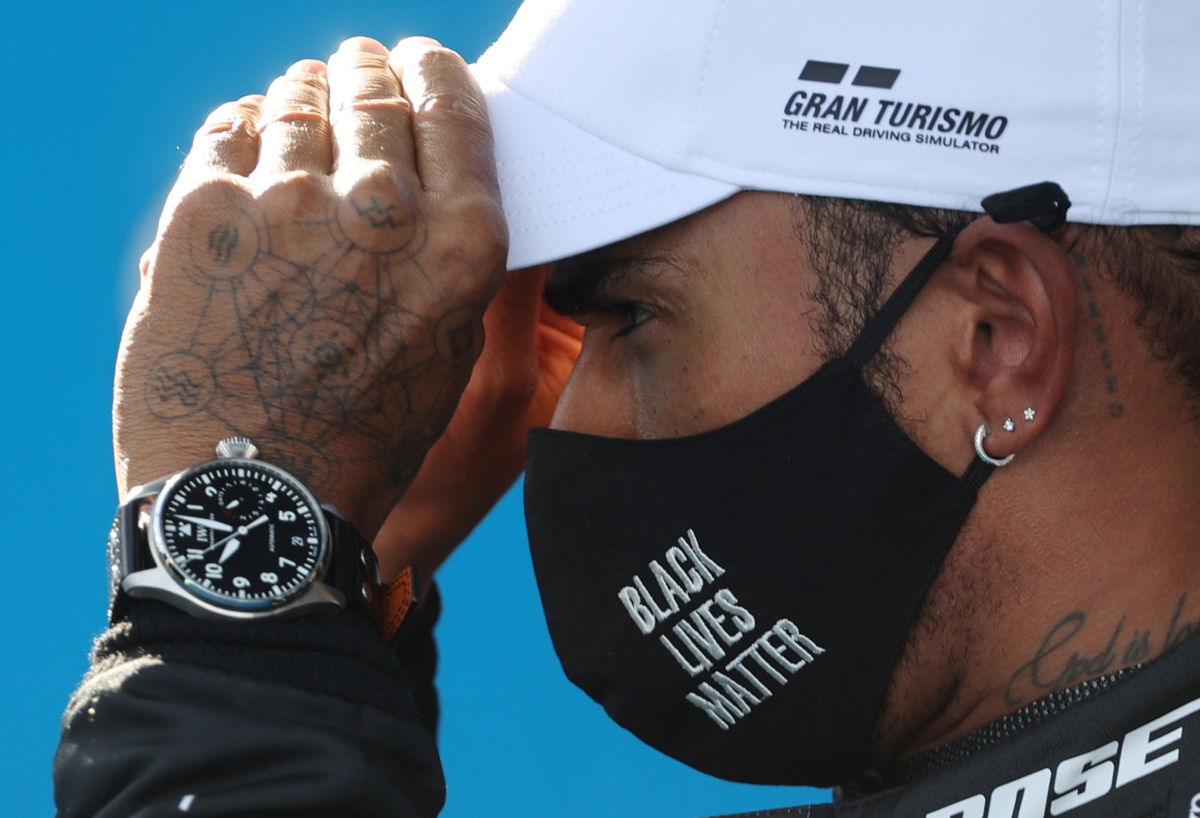 ---
---
Lewis Hamilton and Michel Schumacher are widely considered as the best drivers in Formula 1. Both have dominated the Formula 1 grid during the course of their careers.
ADVERTISEMENT
Article continues below this ad
Michael Schumacher won seven-world championship titles during his career. Hamilton won his first championship with McLaren in 2008. Later, he joined Mercedes in 2013. Incidentally, Lewis Hamilton replaced Michael Schumacher at Mercedes.
Schumacher was
reported
saying,
"I wish Lewis, as well as the team, to achieve the success that we have tried to achieve with hard work."
ADVERTISEMENT
Article continues below this ad
Hamilton recently looked back to the time when he signed with Mercedes. A time before all the championships and trophies.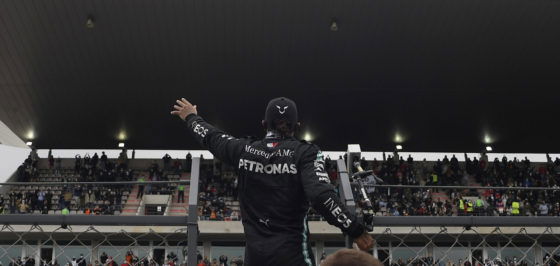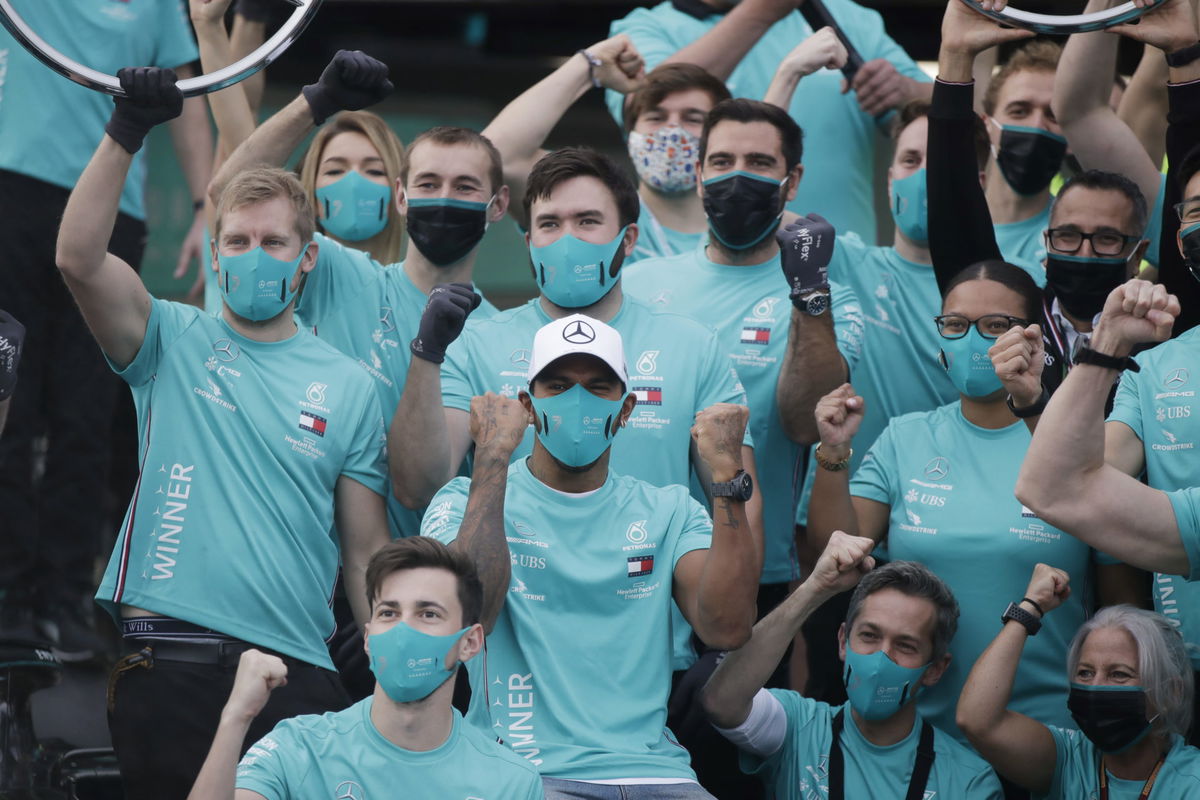 Lewis Hamilton believed in Mercedes
Hamilton was replacing the most decorated driver in Formula 1 history.
He recalled, "What is really crazy to me is that I was ultimately hired to replace Michael. I found myself in a strange situation because obviously, I had seen this man dominate F1."
"At that time he stopped and I was going to take his place. The guys I worked with were his previous mechanics and engineers, and I saw myself at a juncture where I was privileged," he further added.
Lewis Hamilton remembers that at the time all of this seemed quite surreal. He called that all of this "madness" seemed impossible to begin with.
He explained, "I think what was really cool was that when I joined I was able to personally put my stamp on the car and do a lot of modifications, particularly in 2013."
ADVERTISEMENT
Article continues below this ad
Hamilton stated that Mercedes had the power to change things up in F1. They had a great history and believed in a better future.
"I knew we would have a great engine.because they had already started developing the power unit before I made the decision to join the team, before signing the contract," Lewis further added.
Lewis Hamilton and Mercedes have dominated that hybrid era. The Mercedes power unit, along with Hamilton's skills, have made them an unstoppable force. He has 93 victories, 97 poles and 162 podiums in his F1 racing career. He will look forward to winning the Turkish GP and match Schumacher's record of seven championship title.
ADVERTISEMENT
Article continues below this ad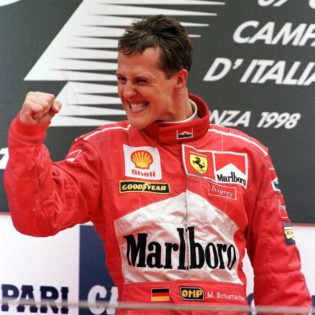 More from EssentiallySports on Emilia Romagna Grand Prix