Lewis Hamilton Responds to Max Verstappen's Monaco Comments, "A Bit Childish When You…"
Published 05/28/2021, 12:09 PM EDT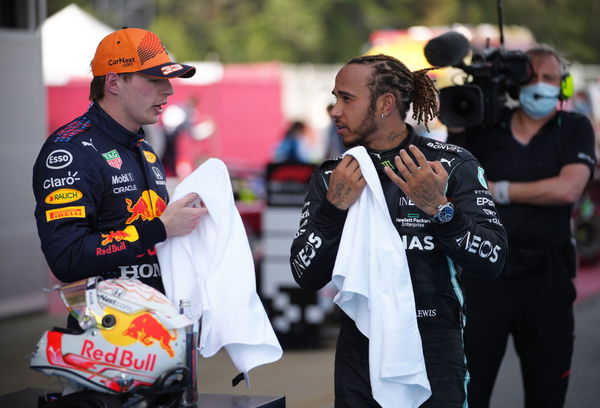 ---
---
While it was fairly respectful between Max Verstappen and Lewis Hamilton till the weekend in Barcelona, the gloves started to come off in Monaco. First Hamilton proclaimed that his young rivals felt he had a lot to prove. Then Max hit back by implying that "actions speak louder than words" after emerging victorious. And now Hamilton has responded to that.
ADVERTISEMENT
Article continues below this ad
The Mercedes driver lost his standing atop the driver's points tally in Monte Carlo to Max. Afterward, the Dutch driver made not so polite remarks. When asked about his comments post-Monaco GP, Hamilton emphasized that he wasn't looking to get into a war of words with them –
"I'm not playing mind games. It is interesting what Christian [Horner] comes out with, but I couldn't care less. They did a great job this weekend and that is that. We have had some good races also, but as I said there are 17 races to go."
ADVERTISEMENT
Article continues below this ad
He added, "So it starts to get a bit childish when you get into a war of words."
Wolff believes Lewis Hamilton-Max Verstappen F1 battle is good for entertainment
Drivers may be starting to feel the heat of this battle with their top-tier team managements also going back and forth. But this is inadvertently proving to be box office for the ones sitting at home. The people at Netflix must surely be licking their lips, as well.
ADVERTISEMENT
Article continues below this ad
So, even Mercedes Team Principal, Toto Wolff, is more open-minded than Hamilton regarding Max's comments. He believes that this off-track soap opera is part of the game.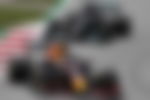 "We have a fight between outstanding drivers. The championship has swung in both directions, things are being said that are good for entertainment. I would attribute that sentence [by Verstappen] to the entertainment factor, and great to talk about it and write about it. This is action on the track, and soap off the track," he said.
ADVERTISEMENT
Article continues below this ad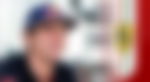 Maybe this is all beginning to get under Hamilton's skin – A young prince bidding to take the crown from the old king? He's wounded after his lackluster show in Monaco, but we do expect him to heal and hit back as the paddock moves to Baku.