Lewis Hamilton Reveals Plans to Organize a Fun 'Get Together' With Fellow F1 Drivers
Published 06/19/2021, 7:36 AM EDT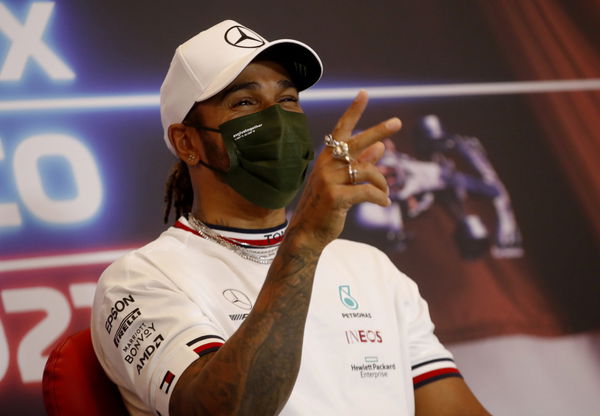 ---
---
Admittedly, the COVID-19 pandemic has taken a massive toll on the F1 drivers' social life. The virus has made many drivers afraid of taking part in social gatherings due to fear of infection.
ADVERTISEMENT
Article continues below this ad
On the bright side, vaccines are coming out so the situation is slowly being brought under control. In light of this, once the COVID restrictions are lifted, Lewis Hamilton plans to organize a "good night out" with the other drivers.
Ever since last year's outbreak, everyone in the F1 community has limited themselves to safety bubbles. Luckily, many countries are gradually lifting restrictions, though the F1 community is still opting to remain cautious.
ADVERTISEMENT
Article continues below this ad
WATCH STORY: Biggest Pitlane Mishaps Featuring Hamilton, Raikkonen & Verstappen
Naturally, Hamilton has not been as outgoing as he normally is. Instead, he is limiting his social interactions to people in his inner circle.
This includes family members or people who work alongside him. However, the Briton confessed that he would like to enjoy a night out with his contemporaries and have a good time.
What did Lewis Hamilton say?
"I think at some stage when things get back to normal, I'm sure there'll be a moment where we we meet somewhere," Hamilton said.
"There'll be something fun that we end up doing. I definitely think it's good for the drivers to get together and put away the competition and just have a good night out together. At some stage, we'll probably all do that."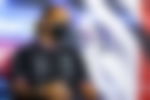 The Briton confessed that in a non-race situation, he never really interacted with Max Verstappen. The 7-time world champion revealed that he does not step out of his house much.
ADVERTISEMENT
Article continues below this ad
In addition to that, they both live on the opposite sides of town. Of course, this does not mean that they are completely cut off from each other. Instead, they communicate via social media or message each other after races.
Furthermore, Verstappen revealed that the time they get away from the track is spent with family. Especially considering the number of races, spending time with the family has increased in importance.
ADVERTISEMENT
Article continues below this ad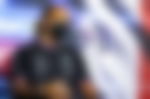 Trending Stories