Lewis Hamilton Reveals the Biggest Positive of F1: Drive to Survive
Published 08/18/2021, 11:35 AM EDT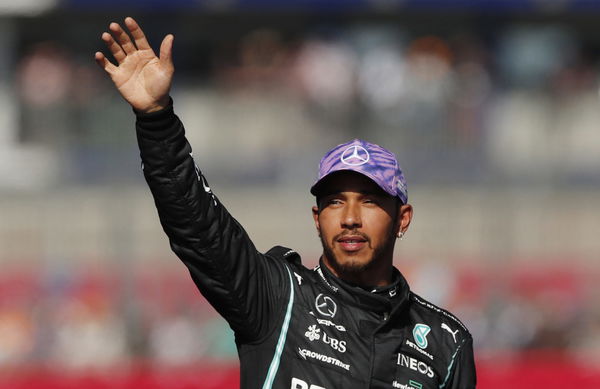 ---
---
Over the years, F1 remained one of the most sophisticated sports in the world, with a fanbase most probably restricted to Europe. But then arrived Netflix's game-changing documentary series, Formula 1: Drive to Survive. The series had a global impact, and several drivers, including Lewis Hamilton, lauded the series.
ADVERTISEMENT
Article continues below this ad
In the aftermath, more viewers started showing interest in the sport, and here it stands, with viewership coming from all around the world. One of the viewers who fell for F1 after watching DTS is the 60-year-old American actor, Christopher Meloni.
W Magazine held a one-on-one interview between Meloni and seven-time F1 world champion, Hamilton. During the interview, the American revealed that DTS showcased the depth of F1, which made the sport much more appealing than it used to be.
ADVERTISEMENT
Article continues below this ad
Hence, Hamilton was pleased with Meloni's comments. He further thanked the actor for noticing the difference between a unique sport like F1 and other common sports like football and Basketball.
What did Lewis Hamilton say?
During the interview, the Mercedes driver opined that F1 isn't the kind of sport a normal person can get their hands on unlike football and basketball.
"It's been amazing to see the reactions to Drive to Survive. It is a difficult sport for people to tune in to because, of course, we all played basketball, football," he said.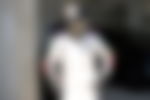 "We can all go and do that, you know? We can all try it at least, but not many people get to try driving a foreign car. Maybe you can do go-karting. But that man and machine synergy that's needed, I appreciate that you noticed that. Because I don't know if anyone does."
Meloni heaps praise on DTS
The American revealed that his friend introduced him to the fairly new series, which had not yet gained much recognition.
"I really didn't know about Formula 1. A friend turned me on to the series. I got to tell you, man, it's one of these few shows that absolutely educated me and introduced me into a world that I had no idea about," he said.
ADVERTISEMENT
Article continues below this ad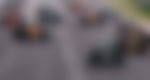 Season 1 & 2 of Drive to Survive gained a massive reputation for the sport, as the entire world awaited the premiere of season 3. However, much to a lot of viewers' disappointment, the latest season felt rather stale compared to the first two.
But the script for season 4 is writing itself, with Hamilton and Verstappen portraying an intense rivalry along with Esteban Ocon's race win, Sebastian Vettel's and Fernando Alonso's resurgence, Williams' return to the top 10.
ADVERTISEMENT
Article continues below this ad
So, will the upcoming season of DTS prove to be the best of all?
Watch Story: Toto Wolff Swears, Valtteri Bottas Bares: Funniest Moments From Drive to Survive