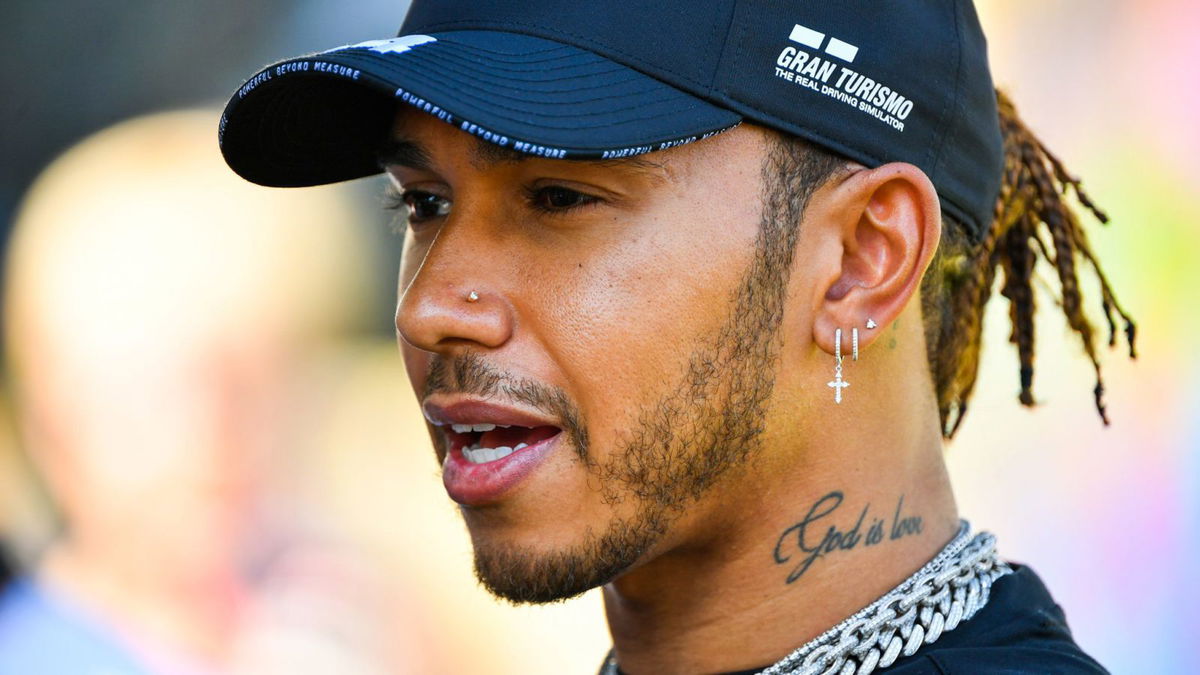 Lewis Hamilton will rock up at Silverstone, for the 2020 British Grand Prix, in first place on the Drivers' Championship standings.
The Mercedes driver has been dominating the world of Formula One for quite a while now, and early season performances indicate that it'll continue throughout 2020.
However, he is yet to sign a new contract with Mercedes that'll keep him beyond this season. Nevertheless, the 6-time World Champion is confident that he'll be racing for the next three years, at least.
Speaking to Autosport.com Hamilton gave fans an insight into his future plans. He was also grateful for the lockdown since it gave him the time he needed to recharge his batteries.
The enforced time off is something that he feels will increase his longevity in the sport.
He said, "I would say that the COVID lockdown – after we had the first part of the season canceled – that gave us… it was negative in many many ways but it some ways it gave a lot of life, a lot of energy to focus on some other things.
"And that bit of time off was really a bit of breathing space. It's kind of given me a renewed bit of energy to go longer. I want to be able to perform at the level I'm performing at now, forever.
"So my goal is to continue to deliver as long as I can. So I do see myself going for at least three years."
Lewis Hamilton hoping to return to a crowd filled Silverstone in 2021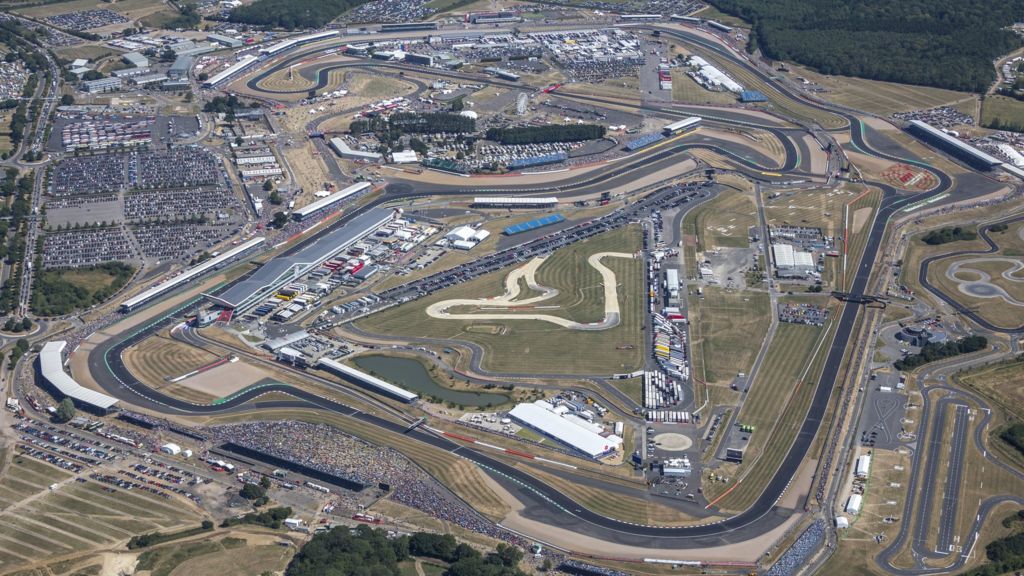 The Briton is obviously disappointed that he will be racing at his home circuit with no fans in attendance. He hopes that this won't be the case for next year.
Hamilton said, "Firstly I don't think you can guarantee anything, but I plan to be here for sure. So, fingers crossed, I will be here and we will have fans next year."
Having fans at a circuit is certainly a shot in the arm for any F1 driver. But in these testing times, certain difficult decisions have to be made, if the show must go on.
Nevertheless, Lewis does have a morale booster in the form of his racing record at Silverstone. In the last six years, Hamilton has won 5 of his home Grand Prix, his worst result during that period of time, a P2 finish in 2018.
With Hamilton having settled into his swagger, you surely won't be betting against him to win the British Grand Prix.
SOURCE- Autosport.com