Lewis Hamilton Reveals the Importance of Off-Field Activities Amidst Stressful F1 Title Fight
Published 10/08/2021, 4:02 AM EDT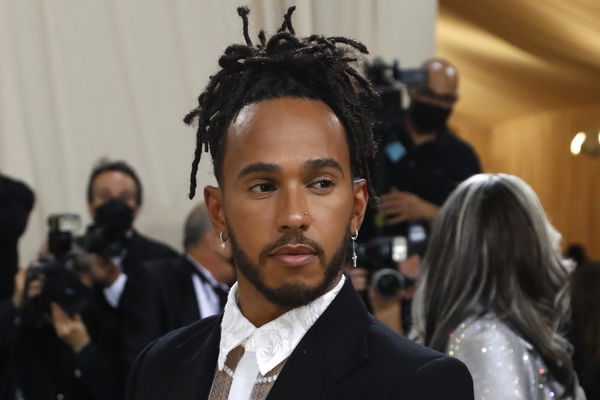 ---
---
Formula 1 can be quite a tedious journey, especially for a driver who's competing for world championship titles. In this case, Lewis Hamilton. The Briton may have enjoyed a free ride over the past few years, evading rivalries with a dominant Mercedes in hand.
ADVERTISEMENT
Article continues below this ad
However, this season, Max Verstappen's entry into the frame has changed everything. And the fact that Hamilton is not able to catch a break can leave the Briton quite exhausted, especially considering he is on the edge of his decade-long career. So, how is he coping with all of this immense pressure?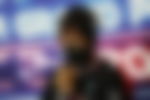 Well, Hamilton revealed that his recent off-field activities, including his featuring at the 2021 Met Gala have kept his stress level under check.
ADVERTISEMENT
Article continues below this ad
Hence, rather than pondering on his intensifying rivalry with the Dutchman, he has chosen to keep himself distracted during non-racing weekends.
"I find it really very easy," he said according to Formula Passion. "Since these activities allow me to let off steam in different ways."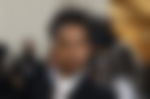 I am capable of doing all this: Lewis Hamilton
The 7-time world champion opined that his priority is to always feel renewed whenever he hits the track for a race weekend. "The most important thing is to be able to get back on track fresh, renewed, positive, and without worries. I believe I am capable of doing all of this, and I love my job," Hamilton said.
ADVERTISEMENT
Article continues below this ad
"I try to tackle one weekend at a time, as well as the races, always trying to improve myself. I spend most of my time talking to the team about how to perfect us and having done this for a long time, I have also found my own style."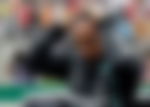 Hamilton has arrived at what is the most crucial phase of the season. With 7 more races to go, the Briton will be hoping to pull off a grandstand finish. But, that's hardly possible, especially amidst the presence of Verstappen. The Dutchman isn't going to give up easily either.
ADVERTISEMENT
Article continues below this ad
Hence, there is no denying that the fans are in for a nail-biting end to this season. But, the only question that is persistent in everyone's head is, who is scalping that title? Well, only time will tell.
Watch Story: Lewis Hamilton's Rendezvous in Paris