Lewis Hamilton Reveals Why COVID-19 Is a Blessing in Disguise for Humanity
Published 08/20/2021, 10:10 AM EDT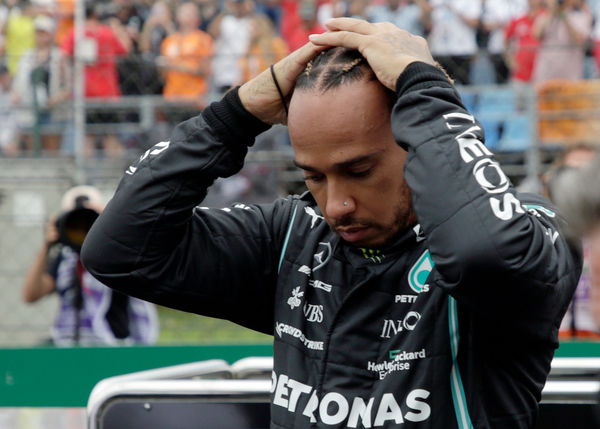 ---
---
It has been almost 2 years since COVID-19 started wreaking havoc over the world, and a lot of people have fallen trap in the deadly virus, including the 7-time world champion, Lewis Hamilton.
ADVERTISEMENT
Article continues below this ad
The Briton is still suffering from the effects, and it looks like the virus has indeed taken a toll on Hamilton. His struggles were very evident following the Hungarian GP, where he almost collapsed due to fatigue. And, as the Mercedes driver recovered from it, he claimed that it was one of the consequences of the virus.
Nevertheless, Hamilton is reluctant to look at the negatives of the pandemic. Instead, he reckoned the virus has rather given humanity a wake-up call and there are lots of positives to consider.
ADVERTISEMENT
Article continues below this ad
What did Lewis Hamilton say?
The entire world came to a standstill when the outbreak initially began. Hence, Hamilton felt that the virus offered humanity the much-needed time to think about managing themselves as well as the environment.
"I think the situation naturally gave us all more time to think about things because we were isolated," he said according to Motorsport-Total. "That was positive in many ways.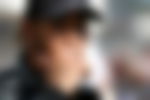 "So I think we can take a lot of positive things with us from this time. And I just hope that we have learned. That humanity has learned from this experience. Because you just have to learn from it. Otherwise we'll just go back to where we were before. And I don't know if that will necessarily be positive for the world," Hamilton added.
It's about being present: Hamilton
Hamilton opened up about his takeaway from the pandemic, which has changed the working of his day-to-day life. "I definitely believe there are a lot of positives and for me personally it's the way I manage my time," he said.
"It's about being present. It's about making the most of the day, instead of thinking too far ahead."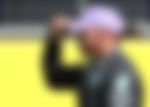 Overall, the virus hasn't been able to stop Hamilton, as the world champion is still going very much strong despite the constant hurdles.
ADVERTISEMENT
Article continues below this ad
Amidst the physical struggles, the Briton is on course to secure a record-breaking 8 world championship titles. So, will the change of routine play a role in pushing Hamilton to glory this season?
Watch Story: Lewis Hamilton: Ranking His F1 World Titles From 2008 to 2020
ADVERTISEMENT
Article continues below this ad