Lewis Hamilton Reveals Why Inter-Team F1 Rivalries Are More Exciting
Published 07/15/2021, 2:42 AM EDT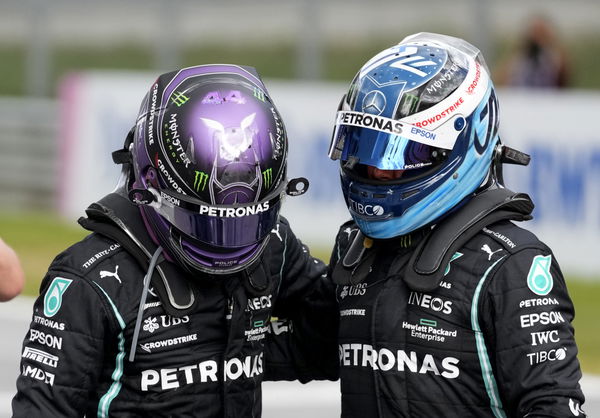 ---
---
Over the years, Lewis Hamilton has always found himself in duels against his very own teammate rather than a driver from a different outfit. It all started with Fernando Alonso at McLaren, followed by the infamous Nico Rosberg rivalry at Mercedes.
ADVERTISEMENT
Article continues below this ad
Of course, Hamilton held the upper hand against both the rivals. However, despite possessing such an impressive record in teammate battles, the seven-time world champion isn't a fan of intra-team rivalries.
What did Lewis Hamilton say?
ADVERTISEMENT
Article continues below this ad
Speaking to F1, Hamilton reckoned that team championships have always been the priority, and teammate battles for the drivers' championships are a mere distraction.
"This sport is different to other sports. If you look at Football, everyone's working towards the same goal. This sport is kind of confused," he said.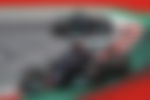 "Because you have two championships. You have a team championship for which two drivers are hired to score points for the team to win the championship. That's the priority. Then, individually, you have the two drivers that selfishly want to win the championship."
Rosberg and Hamilton managed to show the ugly side of teammate rivalry, as the duo caused several collisions on the track trying to defeat each other. If not for the dominant Mercedes cars, there is no denying that the two drivers would have cost Mercedes the constructors' title.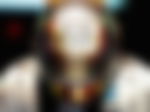 More exciting when the battle is team against team: Hamilton
Hamilton opined that team rivalries like the ongoing Mercedes – Red Bull Racing, are much better than teammate rivalries.
"So, you got this battle of tension. And yeah, when you're working against a guy opposite you, it's much different to working with that person and fighting the other team," he said.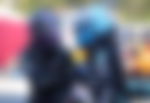 "I feel that makes better racing, that makes the championship more exciting when it's team against team rather than internal."
ADVERTISEMENT
Article continues below this ad
Of course, teammate threat hasn't been a concern for Hamilton since Rosberg's retirement. The German's successor, Valtteri Bottas, hardly troubled Hamilton and has rather preferred to be the team player during crucial moments.
And Mercedes need the Finn's services more than ever this season, with Red Bull looking to take both the championship titles away from the Brackley outfit. So, can Hamilton and Bottas, together fend off Verstappen and Co?
ADVERTISEMENT
Article continues below this ad
Watch Story: Lewis Hamilton's Incredible Car Collection