Lewis Hamilton Sheds Light on Sacrifice His Trainer Angela Cullen Made to Aid His Recovery After Monza
Published 09/23/2021, 3:20 PM EDT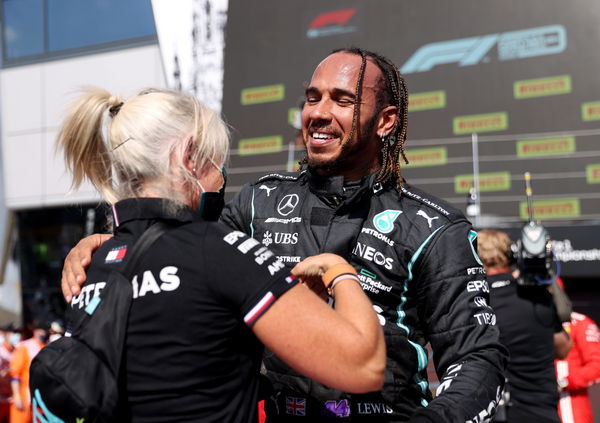 ---
---
The 2021 Italian GP at Monza had the F1 fans at the edge of their seats. Botched up pit stops, drivers crashing into each other, unexpected winners—Monza had it all. Leading up to the weekend, Lewis Hamilton was breathing down the neck of Max Verstappen on the championship table, with the two drivers separated by just 3 points before the start of the Main Race at Monza.
ADVERTISEMENT
Article continues below this ad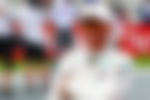 However, the title fight took a dramatic turn when the seven-time world champion Lewis Hamilton and his chief opponent Max Verstappen crashed into each other at the Turn 1-2 chicane. Following that, both drivers had to retire from the race. Speculations started this moment would take a toll on Lewis and now he is commenting on them.
ADVERTISEMENT
Article continues below this ad
Lewis Hamilton feels no after-effects from the accident
When asked if he was feeling the effects of what happened at Monza, Lewis said, "No, luckily not. I spent a whole week with Angela [Cullen, LH's physical therapist] – she was supposed to come home but stayed to help me. Lots of yoga, lots of exercises and it's OK."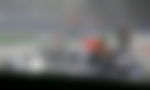 Angela Cullen has been an instrumental figure behind the overwhelming success of Lewis Hamilton. She's present at every single race alongside Lewis. She manages everything for Lewis so that he doesn't have any distractions throughout the weekend. As Lewis Hamilton put it in a 2020 interview,  "People for sure won't understand it, naturally, because they see it from a distance, but she has been one of the greatest things that have happened to me in my life."
Mayhem at Monza
The crash was dangerous, to say the least, and if F1 cars didn't have the recently introduced Halo, it could have been quite surely life-threatening. It all started on lap 23, when Verstappen, running 2, was held in the pits for 11.1 seconds due to an issue with the front right tire. Hamilton, who was running 3 by then, pitted in the next lap. His stop was also quite slow and he came out alongside a furious and raging Verstappen. The two went wheel to wheel into turn 1 and Lewis put a big squeeze on Max heading into turn 2.
ADVERTISEMENT
Article continues below this ad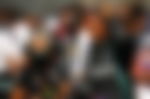 As a result, Max went on to the sausage kerbs, bounced over it, and got launched right over the car of Hamilton. The right rear wheel of Max's car sitting on top of the halo, which protected Hamilton's head.
WATCH STORY: Lewis Hamilton: Ranking His F1 World Titles From 2008 to 2020
ADVERTISEMENT
Article continues below this ad
This was Hamilton's first retirement since the 2018 Austrian Grand Prix, quite a record. The title fight will go on, it's only a matter of time before we see, whether Hamilton and Verstappen have learned their lesson or will go at it with their elbows out, once more.