Lewis Hamilton Remembers Kobe Bryant to Deliver a Strong Message to his Haters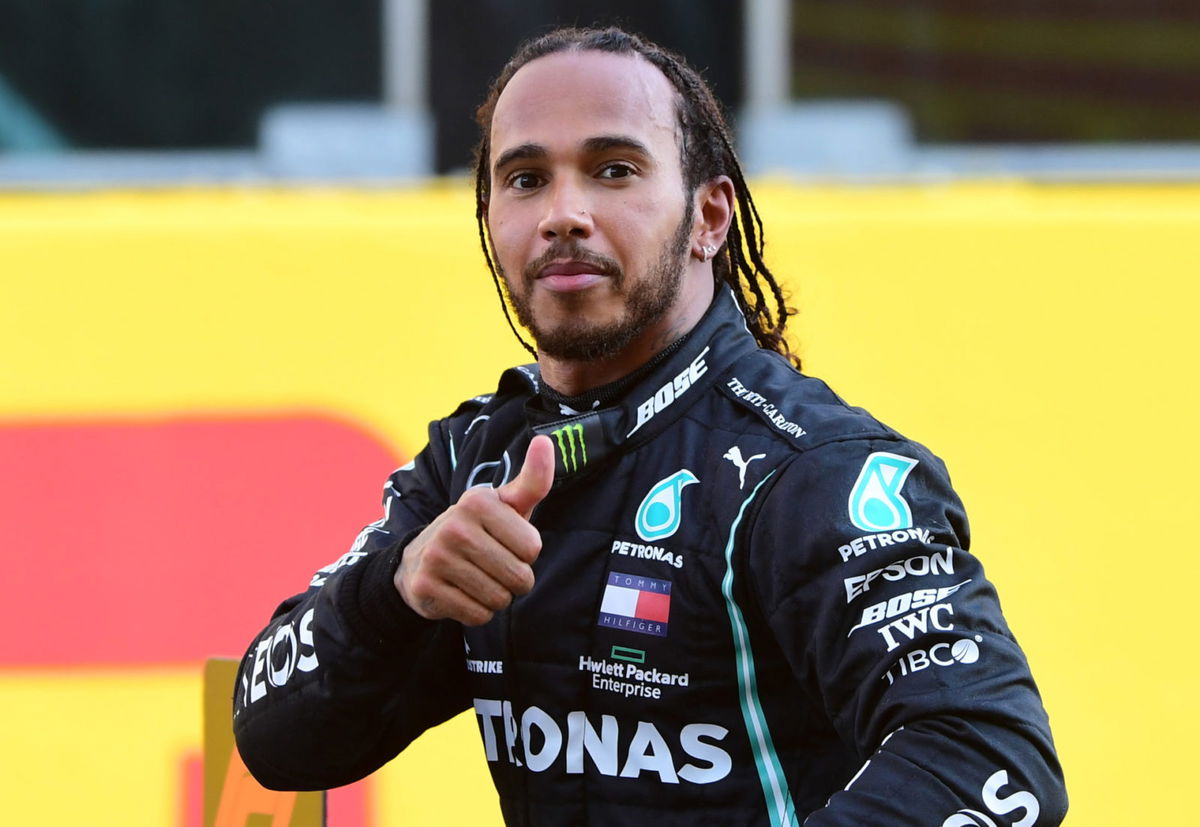 If you are successful, there will always be people looking to pull you back. They'll try to malign you and bring you down, but consistent performances are what form a shield around you at that time. However, performance alone is often not enough to fend them off.
At these moments you have to take a step and force them to back off. Lewis Hamilton did something similar recently. Taking haters by the hand, he delivered a punch right in their face.
Lewis Hamilton has been the greatest racer of this generation. However, his successful stint as a Formula 1 racer is often met with hatred and jealousy. He usually sits back and does not retaliate. However, at times it becomes difficult for him to sit back.
Recently, he shared a photo on his Instagram story, which was directed towards his haters. The iconic quote from the late Kobe Bryant not only spoke highly of his success but also thrashed his haters.
"Haters are a good problem to have. Nobody hates the good ones. They hate the great ones."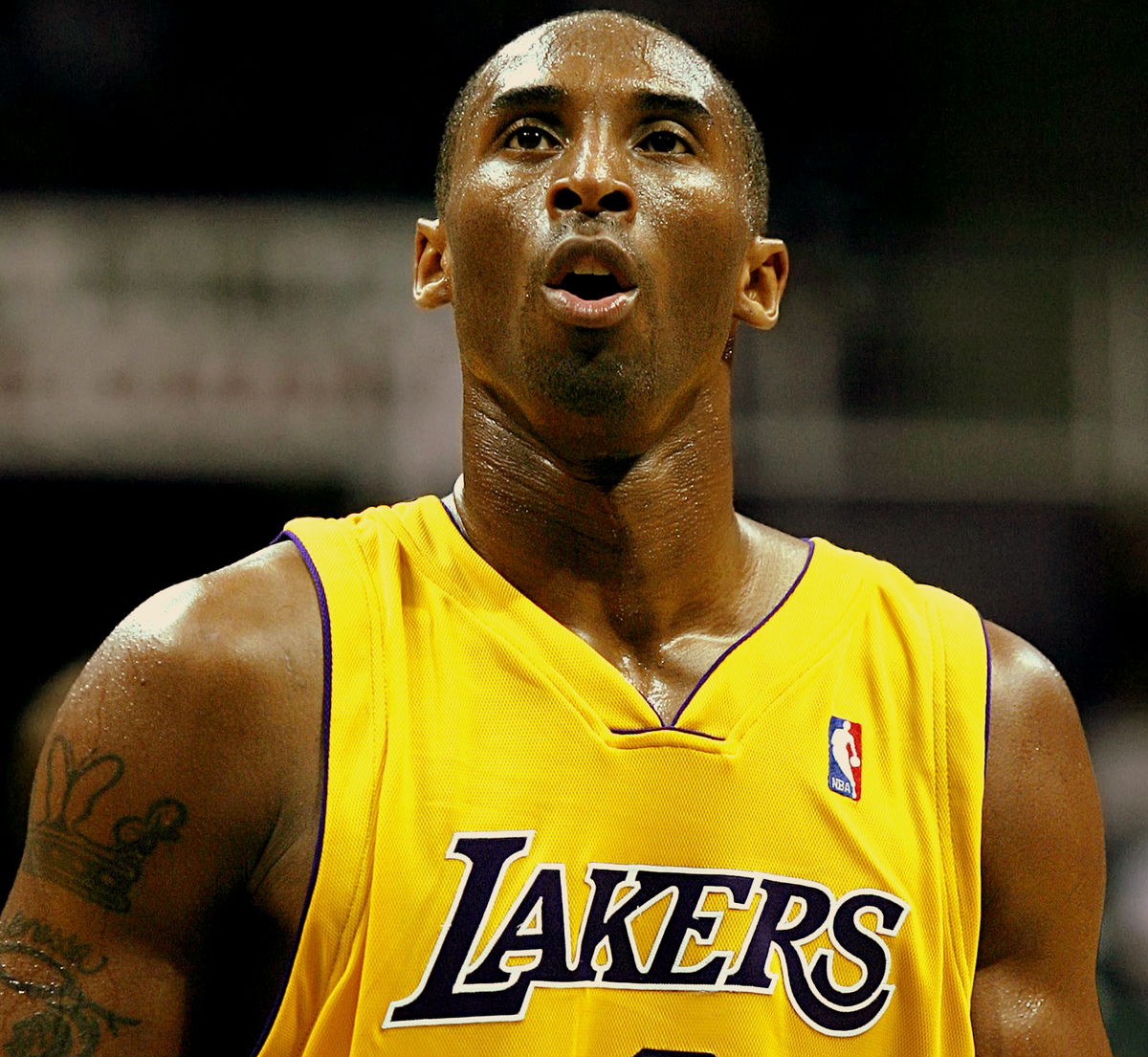 Lewis Hamilton builds himself on the hate
Lewis Hamilton has grown as a person. Both in terms of performance and in terms of his personality. Earlier he was known to be a hot-headed candidate. Demonstrating crude behavior at times, Hamilton was in the news early in his career for all the wrong reasons.
However, following his move to Mercedes, he has shown real maturity and grit. He is calm, composed, and deals with situations with a critical mind. Instead of letting his passion take control, he acts according to the need of the moment.
Being the World Champion 6 times is not easy. It carries a lot of weight with it. Most importantly, it carries hatred and a sense of jealousy, his success and accolades make him a center of those emotions.
Lewis Hamilton rarely pays heed to his haters. He uses them to build himself up. Taking the hatred as an indication of improvement, he strives for excellence.