Lewis Hamilton Snaps at Reporter for Asking George Russell Mercedes F1 Question
Published 06/24/2021, 10:52 AM EDT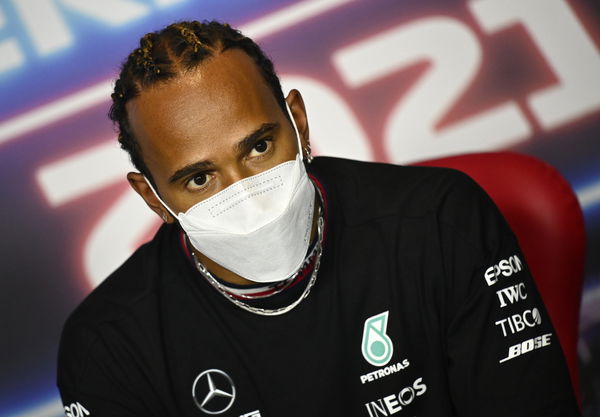 ---
---
Ever since Valtteri Bottas' downfall began, there have been speculations that George Russell could replace the Finn ahead of the 2022 F1 season. However, none of the Mercedes crew, including Lewis Hamilton, have uttered a word on the matter to the media.
ADVERTISEMENT
Article continues below this ad
Hamilton faced a similar question during the press conference in Austria, to which the Briton ended up giving a rather snappy reply.
How did Lewis Hamilton respond?
ADVERTISEMENT
Article continues below this ad
According to Motorsport, the interviewer asked Hamilton to weigh in on the possible fact that Russell could turn up as his Mercedes teammate in 2022.
He was first asked for "a word on George Russell," to which Hamilton replied, "doing what?"
Once the Mercedes driver was clarified that the question was about him possibly lining up alongside fellow Briton, Russell, he said, "Well he's not my teammate currently. So I don't need to say anything else."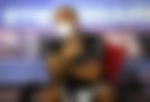 Mercedes are in desperate need of a stronger number 2 driver, with Bottas visibly struggling this season. Moreover, his struggle for form has been extremely untimely, as Red Bull are embracing their resurgence this season.
Max Verstappen has been too hot to handle for Hamilton. And with Bottas failing to torment Red Bull enough, Mercedes are just not able to risk opting for strategic gambles with Hamilton.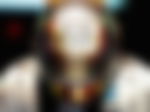 Hamilton against changing Mercedes line-up for 2022
The Briton opined that Bottas has been a fantastic teammate at Mercedes over the past five years. Hence, he felt that it is pointless to change the line-up, with the team morale still strong despite the recent fallback.
"When I say teammate, it's not just about driver performance," Hamilton said. "It's about team morale, it's about how you work in the teammate environment."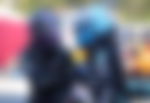 "Look, Valtteri is my teammate now. And both of us have had ups and downs in our careers. But as I said, I think he is a fantastic teammate. And I don't necessarily see that it needs to change."
ADVERTISEMENT
Article continues below this ad
There is still a long way to go in this season, and Bottas holds plenty of time in hand to prove why he deserves to extend his stay at Mercedes.
So, with Mercedes needing his services more than ever at the moment, will Bottas guide the Brackley outfit to yet another championship title this season? Only time will tell.
ADVERTISEMENT
Article continues below this ad
Watch Story: Lewis Hamilton's Biggest F1 Crashes