FIA Needs to Do a Better Job of Controlling Red Bull from Bending F1 Rules: Lewis Hamilton
Published 05/19/2021, 3:12 PM EDT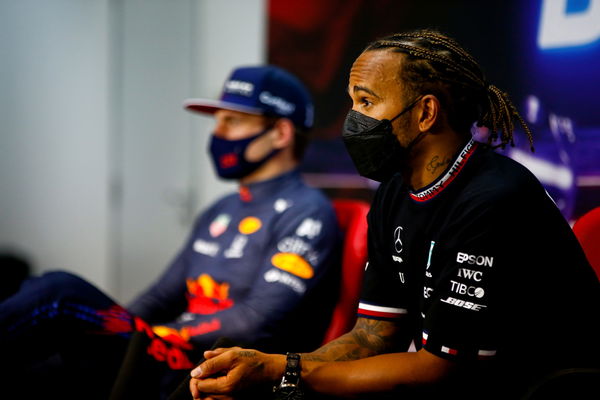 ---
---
For a very long time, a number of drivers have complained about inconsistencies in the regulations. Reigning champion, Lewis Hamilton is the latest driver to speak up on this matter. Hamilton brought up an issue surrounding the tyre blankets, where everyone had to keep their blankets on.
ADVERTISEMENT
Article continues below this ad
The British driver observed that the Red Bull team had taken off their blankets and gotten away with it. He said, "I think we need to continue to apply pressure to the FIA. Just do a better job at controlling things, got to make sure that it is consistent for everyone."
What else did Lewis Hamilton say?
ADVERTISEMENT
Article continues below this ad
The 7-time World Champion also brought up the Red Bull team's controversial 'Flexi-wing'. Apparently, the Austrian team will have to undergo various strict tests in France.
However, they do have some amount of leeway until the race in Azerbaijan. Hamilton acknowledged that the rear wing could make a difference of at least six-tenths.
According to the Briton, the Mercedes team are not exactly the favorites at Monaco. With the amount of downforce needed at the street circuit, the track should ideally suit the Red Bulls.
However, Lewis Hamilton insisted that he will not give up the ghost but he will try his utmost to fight for a win. Hamilton knows that he needs to get a good qualifying position to stand a chance of winning.
ADVERTISEMENT
Article continues below this ad
As long as he is in the front row, at worst in the second row, there should be no problems for him. On the other end of the scale, title rival Max Verstappen will be eager to pull one back on the British driver.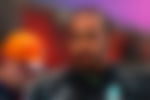 Verstappen lost out to Hamilton in the last two races, and revenge will clearly be on his mind. The Dutchman has yet to win at Monaco and will be hunting for his first win at the Principality.
ADVERTISEMENT
Article continues below this ad