After months of speculation and rumors, Ferrari finally closed the proverbial door on Lewis Hamilton. Hamilton never mentioned being interested in Ferrari and the Scuderia never spoke of Lewis, yet funnily enough, the majority of the publications started reporting on how the Briton "lost" a Ferrari seat. In reality, a seat he never wanted and a seat that was never there. More importantly, a team that he has no sane reason to switch to.
Ecclestone on Lewis Hamilton
Former F1 boss Bernie Ecclestone also believes the reigning World Champion has no reason to consider leaving Mercedes. Furthermore, the 89-year-old thinks Hamilton will walk away from F1 when he leaves the Brackley outfit. It's more than likely for Lewis to sign a multi-year deal and at 35 years old, his upcoming stint could be his final one.
With the best car on the grid and the best team by his side, why would Hamilton throw it all away? Apart from adding another feather to his cap by joining Ferrari, Lewis doesn't need to look anywhere else. Mercedes has powered Hamilton to every single win and World Championship in the sport. He's quite literally in the drivers' seat.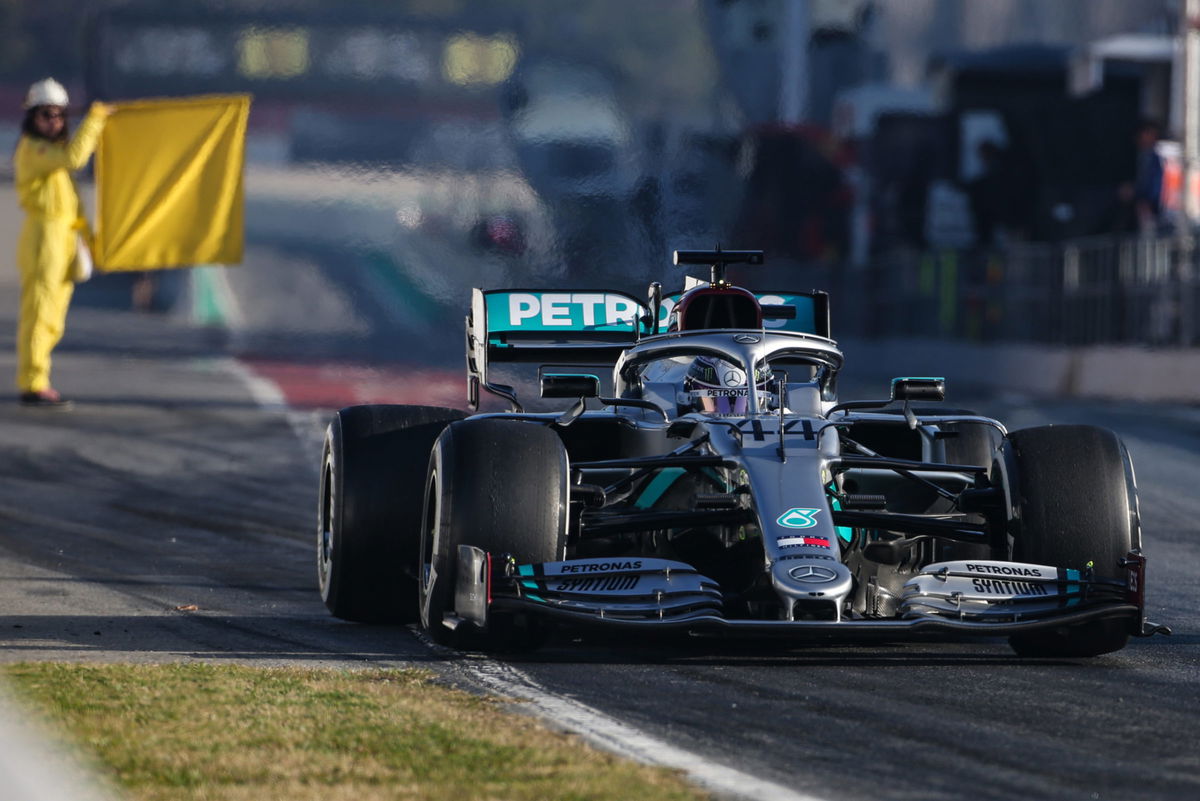 Moreover, the Briton's made it clear before that he's comfortable at Mercedes and would prefer staying there in the long term. Hamilton definitely sees himself as an ambassador of sorts for the three-pointed star. Lewis Hamilton is on the verge of equaling the great Michael Schumacher's all-time record of 7 World Championships.
He could end up surpassing the record, should Mercedes continue its dominant run in F1. Adding all that up, it doesn't take a genius to conclude that Lewis's best choice is to stay put. Ecclestone echoed these words and thinks the British driver will leave the sport after his time at Mercedes.
Speaking to the Evening Standard, Bernie said:
"There's just no sense for Lewis to go anywhere else,"
"When he leaves Mercedes, he'll stop. I don't think he'll look anywhere else. Why move to Ferrari? He's with Mercedes and he knows how well it's run better than most."
Silly season is only beginning but it wouldn't come as a surprise if Mercedes renew Hamilton's contract.