Lewis Hamilton Will Struggle in a McLaren or Williams, Says Lance Stroll
Published 03/07/2021, 11:19 AM EST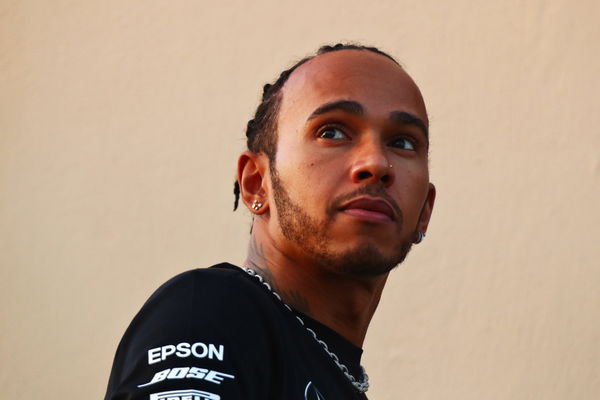 ---
---
Canadian driver Lance Stroll has spoken about Lewis Hamilton. He stated that even though he respects the latter for his titles, he may not win if he is not in a Mercedes car.
ADVERTISEMENT
Article continues below this ad
Hamilton has won seven world titles, six of them coming with Mercedes. The British driver won his first driver's championship when he was with McLaren. He soon jumped ship when the Silver Arrows came calling in 2013.
However, Stroll thinks otherwise, stating that if Hamilton will struggle to win if he is in a McLaren Williams. Stroll further states that it's the nature of the sport- even if Lewis is on the best on the grid, he will find it difficult to compete.
ADVERTISEMENT
Article continues below this ad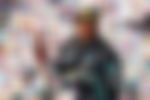 Stroll states Lewis Hamilton won't win with Mclaren or Williams
The Canadian driver said, "As a world champion, I respect Hamilton, but if you put Lewis Hamilton in a McLaren, he won't win the race and he's one of the best drivers on the grid. If he had a Williams, he wouldn't have won the race."
Stroll added, "It's the nature of the sport. While the pilot is in the vehicle, it can make a difference of two or three positions, but cannot climb over the other teams by a second or a half. Maybe the teams will catch up faster than expected."
Another year of the Knight's dominance?
Mercedes' number 44, Lewis Hamilton, will be on the grid for the upcoming season. The reigning world champion will race alongside Valtteri Bottas in 2021. Hamilton eyes his eighth title and will set a record if he wins it.
ADVERTISEMENT
Article continues below this ad
However, the journey to his next title won't be easy. The grid is packed with talented drivers who can give the Brit a hard time around the track. The likes of Lance Stroll, Max Verstappen & Sebastian Vettel will pose a threat to Lewis' dominance in F1. The opening race, which will kickstart a new season of racing, is just weeks away. Once the lights go on in Bahrain on March 28, the championship battle will be wide open, giving the opportunity to anyone to grab the title.
ADVERTISEMENT
Article continues below this ad