Lewis Hamilton Jokes About Getting Toto Wolff Drunk Before Mercedes Contract Talks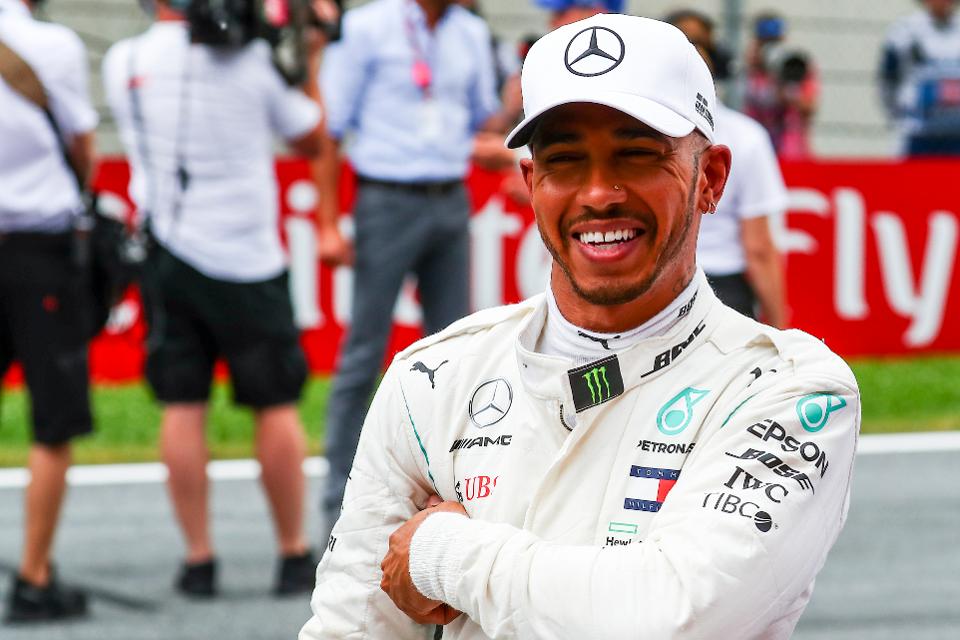 6-times world champion Lewis Hamilton is yet to sign a new contract that will keep him at Mercedes after 2020. Although there is no reason to believe that he will not continue with the team, Lewis did touch upon why he was reluctant to sign the contract at the moment. However, having gone through the experience of signing a contract renewal with Mercedes a few times, Lewis talks about the best part of it. The part where he treats team boss Toto Wolff to a drink or two.
Also Read: Lewis Hamilton Reveals Why He is Reluctant to Sign a New Contract With Mercedes F1
After talking about how he goes through the process of negotiating a new contract, Lewis spoke about his idea of a celebration. He said, "We are definitely happy once (contract negotiations) it's done. We can definitely have a drink together.
"What I do know is, I'll make sure I have some tequila kept aside to give him (Toto) a shot. Maybe I should give him tequila before relaxing up. Or (to Valtteri) you can send some vodka."
Perhaps Lewis could take it one step further and give Toto some alcohol before contract negotiations can begin. Maybe that way Lewis could convince Toto to give him a bigger paycheck.
Lewis Hamilton opens up on the process of his contract negotiations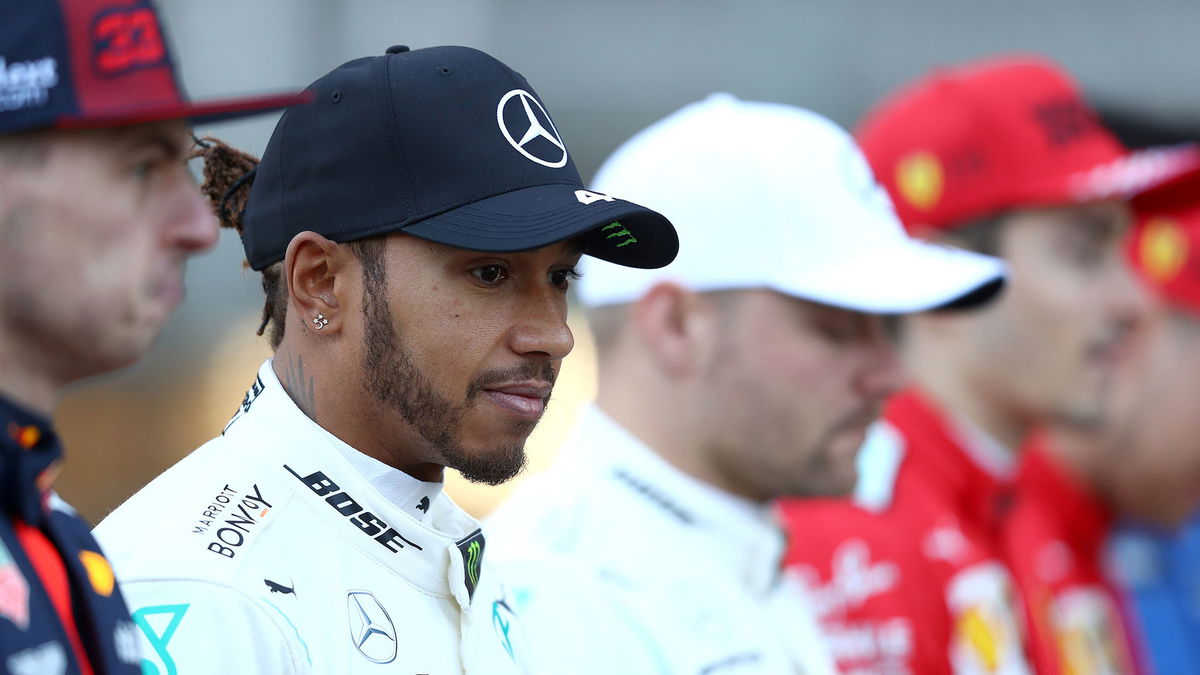 Hamilton said that he learns something each time he goes through the process of contract negotiations. Speaking about what he usually goes through, Hamilton said, "I'm not one who always wants to just continue to do the same thing.
"(I'm) always looking at every detail, making sure every time I do my due diligence. Making sure that every time we grow together as a team, our values stay aligned, our goals and ambitions continue to stay aligned. You just go through things to see how they could work better, how you could both get more out of it.
"Once you get all those small details out of the way then it comes to, you know, the big questions."
As he stands on the cusp of equaling Michael Schumacher's record for the most number of championship titles, Hamilton would hope that his new contract reflects that. Besides, it's only a matter of time until he renews with Mercedes. After all, why would he want to leave the best car on the grid? Similarly, why would Mercedes abandon their most successful driver?