Lewis Hamilton's Dad Explains Real Motivation Behind New Mercedes Contract: 'Don't Think the Record Is the Target'
Published 02/10/2021, 3:10 AM EST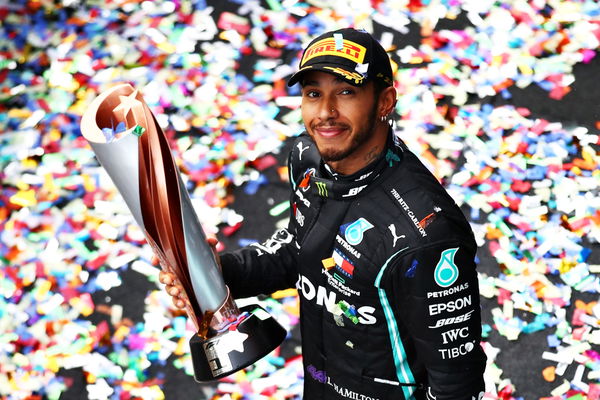 ---
---
After what has been a long wait, Lewis Hamilton, on Monday, finally announced the extension to his stay at Mercedes. Only this time, he signed a one-year deal, unlike previous agreements. This led to a big question mark over his future beyond 2021.
ADVERTISEMENT
Article continues below this ad
It looked like Lewis chose for the one-year deal to beat Michael Schumacher's long-held championship record and ultimately retire from Formula 1 in a flourish.
However, that doesn't seem to be the reason behind the unexpected deal.
ADVERTISEMENT
Article continues below this ad
Lewis's father, Anthony Hamilton, opened up the actual reason behind the seven-time world champion and Mercedes moving forward with the one-year agreement.
Why just the 1-year deal?
Speaking to TalkSport, Hamilton Sr opined that the deal had everything to do with 'loyalty.' Both the parties wanted to stick together for another year, and this also gives both of them time to figure out their futures inside and outside the sport.
"They've [Hamilton and Mercedes] had a long relationship together," Anthony said. "I think loyalty is quite important in this world nowadays, so it's nice to see them coming together for another year."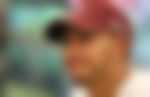 As things stand, Lewis will join the team for the ninth straight season, and their bonding has been unbreakable. However, it might be broken by as early as next season.
With George Russell on the waiting list and Lewis marching towards retirement, Mercedes would want to switch the two in the championship-winning car.
Record not the target for Lewis Hamilton: Anthony
Anthony claimed that his son is not focusing on setting a new world record for championship title wins. Instead, he is using the one year in F1 to figure out what he wants to do beyond his retirement.
"I don't think the record is the target. There's a realisation that obviously he's getting older and wants to do other things in life," he said. "There's more to life than racing. But for now, he's happy to do another year."
ADVERTISEMENT
Article continues below this ad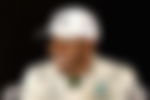 Irrespective of Lewis's interest in beating the eye-catching Michael Schumacher's record, the possibilities of the Briton securing his eighth title are very much high. However, unlike last season, there could be a tougher battle for the title.
Following the recent signing of Sergio Perez, Red Bull's threat is imminent and could turn up as an obstruction to Lewis's title hopes. Then, there is the obvious Valtteri Bottas. The Finn has been driving his heart out since 2017 in a bid to beat his teammate.
ADVERTISEMENT
Article continues below this ad
Overall, amid such threats surrounding Lewis, will the seven-time world champion hop over the obstacles and raise his title number to a record-breaking eight? Well, only time will tell.