Lewis Hamilton's Ex-Engineer Claims He Has Better "Raw Speed" Compared to Fernando Alonso
Published 11/24/2020, 5:53 AM EST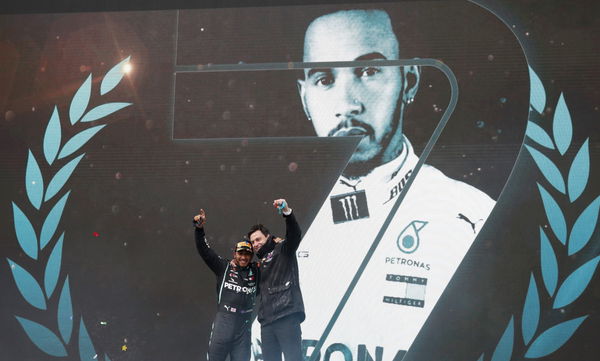 ---
---
The 2007 season was a treat to watch for the Formula 1 fans, with both Fernando Alonso and Lewis Hamilton being placed in the same team. The two lined up alongside each other in the McLaren. Consequently, it turned out to be one of the most intense rivalries F1 had ever faced; both stood equally on points by the end of that season.
ADVERTISEMENT
Article continues below this ad
Hence, it is not a particularly easy task to figure who the better driver is of the two. However, McLaren's principal car performance engineer, Mark Temple, felt that Lewis is better than Alonso in one aspect.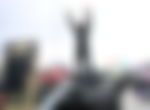 During a podcast, Mark compared the two incredibly talented drivers, Lewis and Alonso. "In terms of the way they drive, I always felt that Lewis had just a tiny bit more raw speed," he said while featuring in the F1 Nation podcast.
ADVERTISEMENT
Article continues below this ad
"You know, you could always extract that last bit. And both of them had this ability to get the most out of it."
Mark's opinion on Lewis is understandable. The Briton, in his rookie year, managed to challenge a two-time world champion straightaway. He never looked like a newcomer in that season. And in the end, his incredible performance gifted him the P2, while Alonso ended up in P3.
Mark reveals the reason behind the "raw speed" of Lewis Hamilton
Mark opened up on the possible reason behind Lewis Hamilton's ability to be faster than Alonso in the early stages of his career.
"There was a time where he [Lewis] just was wanting to drive the car and not really have to think about anything else.
"Whereas Fernando was more like wanting to think about everything else by making strategy calls and suggestions. And asking you questions that you haven't thought of before," he said.
ADVERTISEMENT
Article continues below this ad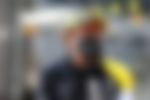 However, Mark eventually acknowledged the fact that Lewis has changed. He added that the seven-time world champion is as complete as his past rival, Alonso.
Looking at the future, the Spaniard will soon be returning to Formula 1 with his championship-winning team, Renault.
ADVERTISEMENT
Article continues below this ad
It might not be practically possible to witness him fighting for the championship. However, could Renault manage to build a strong enough car to help Alonso reignite his rivalry with the defending champion? Only time will tell.