"Lewis Is No Highness" – Schumacher Questions Openness Amid F1 Backlash for Hamilton Criticism
Published 08/24/2021, 11:51 AM EDT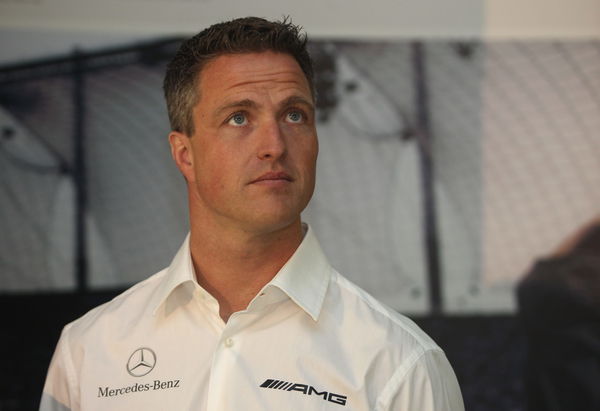 ---
---
The inevitable incident at Silverstone earlier this season spurred massive controversy, with Lewis Hamilton receiving insane backlash from the fans. Many felt that Hamilton's action was deliberate, reckoning he took an entirely different racing line on lap 1 of the British GP.
ADVERTISEMENT
Article continues below this ad
And the criticisms turned ugly in time, which led to several entities in F1, including the Mercedes boss, himself calling for more respect for the 7-time world champion.
A lot of drivers, too, urged the fans to stop with hate comments against the Mercedes driver and demanded them to show some respect for the knight.
ADVERTISEMENT
Article continues below this ad
However, former F1 driver, Ralf Schumacher, isn't shying away from laying a strong opinion against such demands. He opined that Lewis Hamilton isn't a 'highness' to receive a king's treatment in F1, as he felt that backlashes are always inevitable after causing such a crash.
What did the Ex F1 driver say?
During an exclusive interview with F1-Insider, Schumacher revealed that he was shocked when he noticed Wolff urging everyone to show some respect for Hamilton. Schumacher further felt that laying such a demand is a shame.
"Mercedes team boss Toto Wolff actually called for more respect for Hamilton after the accident with Verstappen at Silverstone," he said.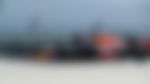 "I can't understand that and think it's a shame. Because no matter which and how many titles someone has, we are all human, mistakes can be made."
Hamilton did pay the price of a 10-second penalty for causing the collision, but that was it. Red Bull did appeal the FIA's verdict, demanding more punishment for Hamilton. However, the FIA hardly moved the case forward, as they felt that their evidence wasn't enough to prove the Briton guilty.
It's bad that you can't talk about Lewis Hamilton openly: Schumacher
Schumacher instantly assigned the blame on Hamilton for the Silverstone incident. Hence, he felt that calling Hamilton's action 'amateurish' is not wrong whatsoever.
ADVERTISEMENT
Article continues below this ad
"For me, it was a mistake by Lewis Hamilton, which of course had great consequences for Red Bull. I think it's bad that you can't talk about it openly," he said.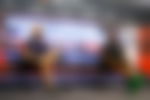 "I also don't know if it's that bad if you've described Lewis's action at Silverstone as amateurish. Lewis is no Highness, he's still a person who goes to the bathroom just like all of us."
ADVERTISEMENT
Article continues below this ad
These are strong words from Ralf Schumacher, and this could open a new chapter in the ongoing Hamilton-Verstappen saga. Hence, amidst the already persisting heat between Red Bull and Mercedes, will Schumacher's comments pour more fuel on the blazing inferno?
Watch Story: From Cristiano Ronaldo to Shaquille O'Neal: When Other Athletes Mingled With F1 Stars