Lone Wolf Andretti Stands Undaunted On F1 Bid Amid FIA's Whirlwind-Like Happenings: "Nothing Has Really Changed"
Published 02/20/2023, 6:45 AM EST

Follow Us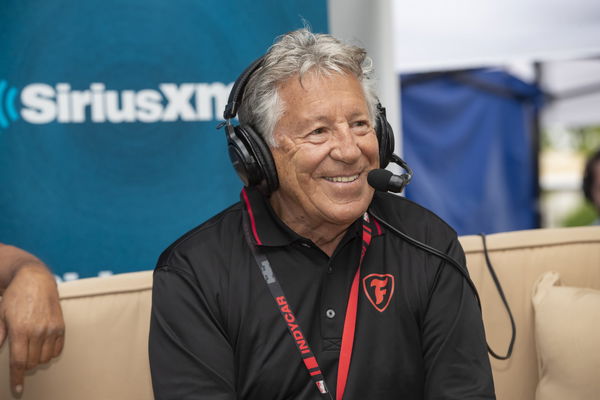 The Andretti family is in hot pursuit of having the second American team on the grid after Haas. Mario Andretti and his son Michael Andretti have been pushing for the move harder than ever. With its recent tie-up with General Motors under its Cadillac banner, Andretti Global wants to wrap up the move as soon as possible. However, in their process of earning a berth in F1, Andretti might have a drawback in the form of Mohammed ben Sulayem. As the FIA president is set to step down from his administrative role, it is believed that the Andretti prospect is ready to take a toll. However, Mario Andretti remains undaunted and believes they are still ready despite losing a person who has been supportive of their cause.
As per Planet F1, Andretti told, "I mean, with the FIA, we have everything in place, they obviously have officially opened up the prospects of teams joining, and they're evaluating every aspect of that part. So we're in there – all along we've had a very positive relationship."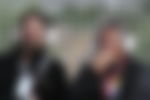 "So, nothing has really changed from that part as far as we're concerned. That change was made some time ago, with President Ben Sulayem just regrouping and he has really assessed the situation and put different individuals in charge of the different elements of the FIA," further stated the 1978 F1 world champion.
ADVERTISEMENT
Article continues below this ad
Mohammed ben Sulayem reportedly decided to step down from F1's administration on a day-to-day basis. The FIA president has been an active supporter of Andretti's efforts. He believes the Michael Andretti-led Andretti Global is doing the best it can to earn a berth in F1 in the next few seasons.
Andretti will have Alpine's support with the engine if entry is approved
Andretti Global will have the support from Alpine [Renault] if they make it to F1 in 2026, sooner or later. Laurent Rossi, the Chief Executive Officer at Alpine Automobile and Alpine F1 team, told Reuters about this during Alpine's awkward A523 launch in London.
ADVERTISEMENT
Article continues below this ad
He told, "We agreed that if they get their license to run in Formula One, then we will provide them with a Powertrain. But it's up to them to show that they can join the Formula One circus."
ADVERTISEMENT
Article continues below this ad
WATCH THIS STORY: American Drivers to Win an F1 race
If granted entry, Andretti Global is set to be the 11th team on the grid and the second team from the United States of America. With three races on the calendar for the US, one more team would give the much-needed impetus to the American fans as well as provide a great business prospect for the Andretti family.
Edited By: Varunkumaar Chelladurai