'Looks Insane!' – Daniel Ricciardo Completes First McLaren F1 Factory Tour
Published 02/03/2021, 11:36 PM EST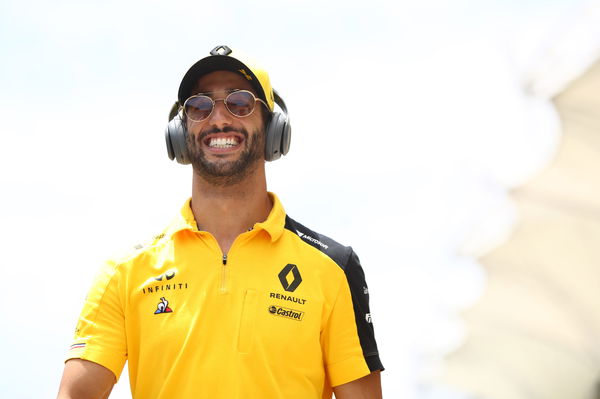 ---
---
Mclaren has their newest recruit, Daniel Ricciardo, who is at the team factory in Woking ahead of the upcoming 2021 Formula One season, To get ahead start by diving straight into work.
ADVERTISEMENT
Article continues below this ad
After leaving Renault having achieved 2 podiums in his last season, the Australian will be teaming up with Lando Norris for this season, a duo that has already had fans excited due to their personality on track as well away from the track.
ADVERTISEMENT
Article continues below this ad
Mclaren will need the experience
The Honeybadger has won seven races and achieved several podiums for both Red Bull and Renault and will bring that to his new Woking-based team, the team has not had a race winner piloting their car for many years but that is set to change once Ricciardo steps into the driver's seat.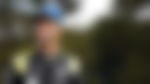 Ricciardo always likes to be ahead of his competition even away from the track, even during his time at Renault he spent a lot of time at the factory ahead of the 2020 season, his work ethic just shows how dedicated the Australian is to be one of the greatest in F1.
Ricciardo has replaced Carlos Sainz has, Sainz has left the orange team to go and join the red one up the grid, just like him even Sainz has spent a lot of time with his new team to get the ball running ahead of the upcoming season
The now-former Renault driver has already said that he is going there for business, and not be a meme couple with Norris as both are fan favorites for their antics away from the grid, for a young driver like Norris, it would be great to have a teammate like Daniel as his he hopes some of his mojo rubs onto him.
A strong season
ADVERTISEMENT
Article continues below this ad
Mclaren finished the 2020 season third in the constructor's championship with 202 points and 2 podiums, Moreover, this season with a Mercedes power unit they would aim to achieve great things, and with a lineup featuring Ricciardo and Norris.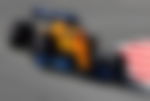 Fans would be eagerly waiting to see this dynamic duo zipping around the track with a new power unit in the back, as the season awaits us in Bahrain on 28th March only time will tell if this is all that we had hoped from the Woking-based team.
ADVERTISEMENT
Article continues below this ad