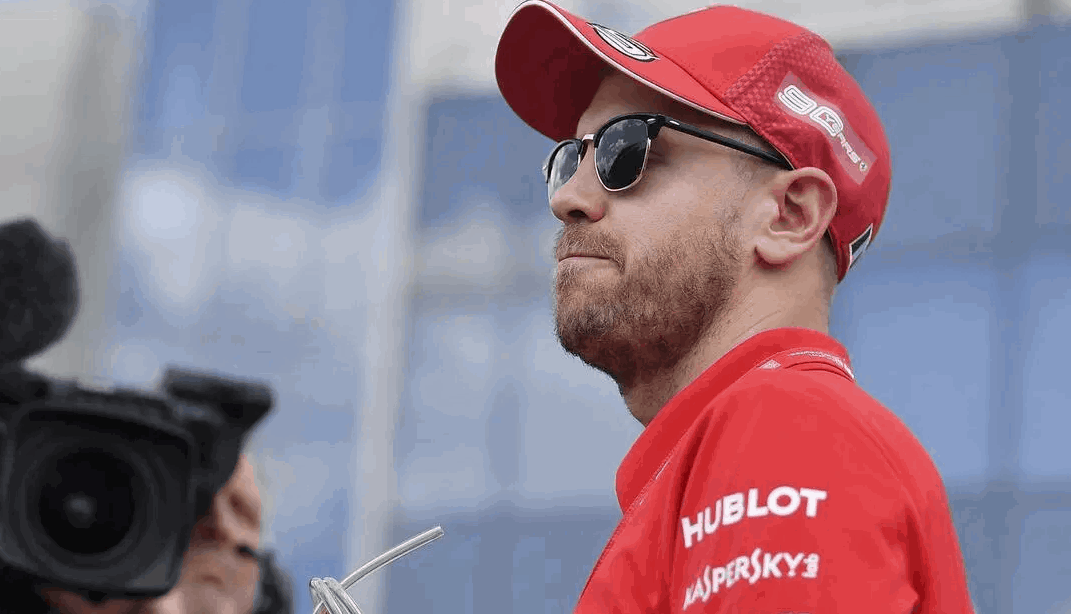 Earlier this year, Sebastian Vettel stunned many when he announced that he is leaving Ferrari at the end of 2020. Critics could take this as a sign that the 4-time world champion was on his last legs.
However, former F1 driver Martin Brundle believes that his impending exit could motivate Vettel to "fly" in his final season with Ferrari.
The two parties announced the split during the lockdown period because they could not agree to a new deal. In light of this, some figured that Vettel would head into 2020, completely demoralized and desperate for a job.
ALSO READ- "The Italians Can Forget a Stable Order": Former F1 Boss Predicts a Troublesome 2020 for Ferrari
On the other hand, the ex-McLaren driver is convinced that Sebastian Vettel will try and go out on a high note.
While in conversation with media including Motorsport.com, he said, "I think Vettel will fly, to be honest. In the past, he has given very little attention to team orders with him and [Mark] Webber at Red Bull, and him and [Charles] Leclerc at Ferrari.
"He will have no interest in that, will he? He'll be driving for himself. There's no doubt about that. Whether he fancies staying in F1? I'm sure he probably does. Does he fancy a works Renault drive or something of that ilk? That remains to be seen."
"But I think he'll be mighty. I don't think he's lost any speed. I think he might have lost a little bit of judgment in close combat, but I think it's going to be fascinating"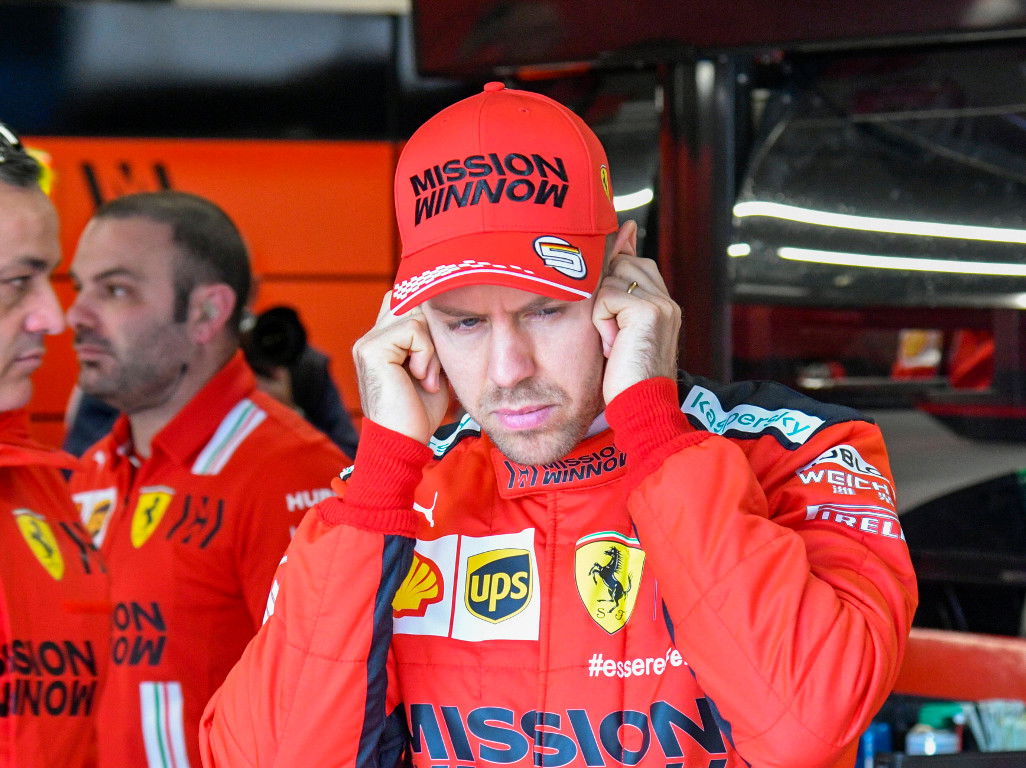 What else did he say about Sebastian Vettel?
Brundle insists that Vettel has not lost any speed, however, the German's judgment has been called into question. Obviously, Scuderia Ferrari has pooled all their chips behind Charles Leclerc, since he is the team's future.
Of course, since this is his last season, the situation in the Ferrari garage could turn out to be very awkward. In a sense, if Vettel goes to another team, who knows how many Ferrari secrets he can spill.
Additionally, another ex-F1 driver, Johnny Herbert believes that Vettel will no longer play the role of Atlas. In other words, the burden of Ferrari's hopes and dreams will no longer rest on him.
Herbert said, "I think it's probably not a bad position to be in because he's got no pressure on his shoulders, which I think was always part of the package problem.
"He seemed to have Ferrari on his shoulders, and the tifosi on his shoulders, and Italy on his shoulders. Now that is gone."