"Lost the Joy of F1": How Mercedes Hero Lewis Hamilton Pushed Valtteri Bottas to the Brink of F1 Exit
Published 06/23/2022, 5:16 AM EDT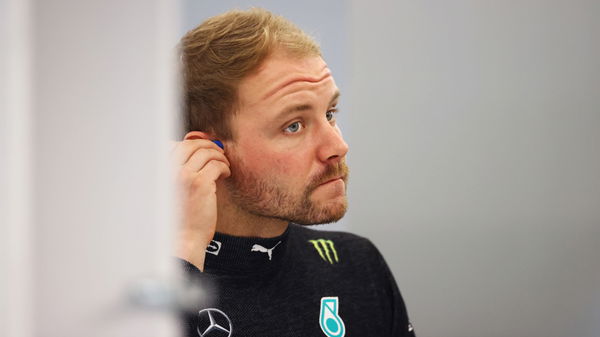 Seven-time world champion Lewis Hamilton is a tough opponent and a fierce competitor. And because of F1 as a sport, one's teammate is their first opponent. Fighting a multi-time world champion teammate who's exceptional at what he does can be difficult. It is a situation where drivers are constantly under pressure within the paddock and it can also be mentally exhausting as well.
ADVERTISEMENT
Article continues below this ad
That's exactly what happened with Valtteri Bottas during his time at Mercedes. Bottas replaced retiring world champion, Nico Rosberg, at Silver Arrows in 2017 and partnered with the then three-time champion who was only getting started. In the prime of his career, Bottas could not match Lewis Hamilton's consistency, and it bothered him.
ADVERTISEMENT
Article continues below this ad
However, Bottas never revealed the extent of the toll that this team rivalry with Hamilton was taking on him. The pressure became overwhelming towards the end of the 2018 season. Bottas put himself under a lot of stress because he couldn't beat the Brit in those initial years.
When asked if he would've retired from the sport despite a contract with Mercedes, Bottas replied, "Yes, absolutely!" He added, "Human mind is strange in a way that sometimes you go into dark places and you lose the joy in things and I just completely lost the joy of F1 and racing in F1."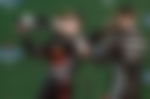 Bottas also revealed that he took a much-needed break after the 2018 season. During the break, he realized the opportunity in his hands and this clarity helped him regain his confidence. The following season was a much better one for the Finn as he finished runner-up and continued this form to 2020.
Lewis Hamilton urged to retire by F1 legend
ADVERTISEMENT
Article continues below this ad
Fans would be glad Bottas did not retire in 2018. However, every driver's time must come to bid farewell to the sport. And according to three-time champion, Jackie Stewart, Hamilton's time to retire is now!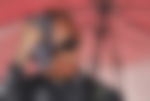 After praising the Brit for all he's achieved during his time in the sport, Stewart said, "He's carried the sport very well. I would like to see him resigning now." (h/t Sun)
ADVERTISEMENT
Article continues below this ad
Watch this story: Pregnancy Restrictions Stopped Lindsey Vonn From Taking F1 Deal To Join Lewis Hamilton
There were rumors of retirement from the Hamilton camp, but those have vanished now. It does not feel like the end of the legend that is Sir Lewis Hamilton.