Louis Camilleri Bows out as Ferrari CEO over Alleged Health Complications
Published 12/11/2020, 1:15 AM EST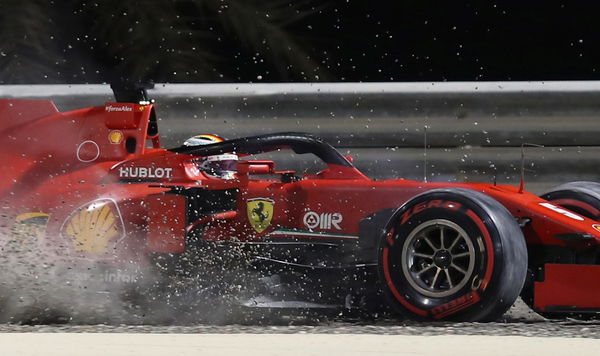 ---
---
Louis Camilleri, CEO of Ferrari, announced that he will be retiring with immediate effect, citing personal reasons. He has been running the company since July 2018, after replacing Sergio Marchionne.
ADVERTISEMENT
Article continues below this ad
However, after just two-and-a-half years, Louis has shown exited the company. As of now, some of Ferrari's representatives revealed that the 65-year-old had been recovering from COVID-19.
Camilleri had been suffering with Covid-19, Ferrari reveal, adding that his life was not in danger but he had been in hospital for a few weeks. He is now back at home in New York recovering. This was one of the main reasons for his resignation

— Andrew Benson (@andrewbensonf1) December 10, 2020
ADVERTISEMENT
Article continues below this ad
Hence, it is likely that this could be a reason behind his shocking announcement. Effectively, Ferrari's Executive Chairman, John Elkann, will take over the position for the time being. However, Ferrari is in search of a permanent solution to the CEO position.
Statement Released by Ferrari
Following the resignation, Louis opened up on his sudden announcement. His statement read: "Ferrari has been a part of my life and serving as its Chief Executive has been a great privilege. My admiration for the extraordinary men and women of Maranello and for the passion and dedication they apply to everything they do, knows no bounds. I'm proud of the Company's numerous achievements since 2018 and know that Ferrari's best years are still to come."
Apart from giving up his position in the Italian company, he also announced his exit from Philip Morris International, where he had been serving as Chairman.
John Elkann comments on Louis's retirement
John, who is set to take up the role of CEO, expressed his gratitude for his 65-year-old predecessor. "I would like to express our most sincere thanks to Louis for his unstinting dedication as our Chief Executive Officer since 2018 and as member of our Board of Directors since 2015," he said.
ADVERTISEMENT
Article continues below this ad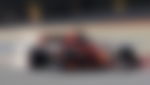 "We wish him and his family a long and happy retirement."
Louis denied revealing his primary reason behind withdrawing from the massive role at Ferrari. However, Ferrari, earlier mentioned that Louis was apparently struck by COVID-19.
ADVERTISEMENT
Article continues below this ad
Although he never had any severe symptoms, he had been placed under observation for a few weeks in the hospital. Following his return home to New York, Louis announced his retirement.
Hence, the timing of the events suggests that COVID-19 could be one of the major reasons behind his decision.