'Love to Escape From It' – Daniel Ricciardo Not Keen on Staying Around the F1 Paddock After Retirement
Published 04/11/2021, 2:55 AM EDT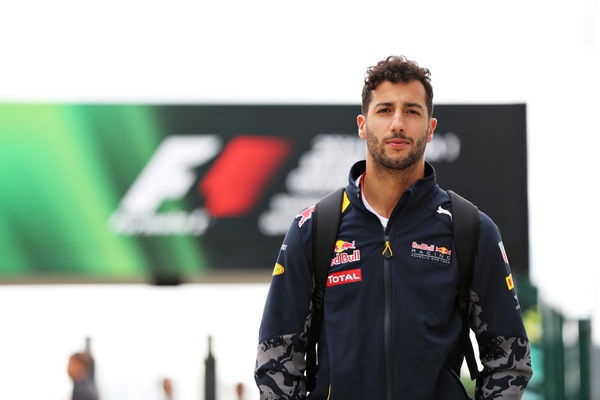 ---
---
Daniel Ricciardo has recently entered his 11th Formula 1 season this year. Given his massive experience, one could foresee the retirement phase inching toward the Australian.
ADVERTISEMENT
Article continues below this ad
So, has he started figuring out his plans post-retirement?
Well, yes. However, the sad news for Ricciardo's fans is that he isn't too keen on swerving around the paddock after bidding adieu to Formula 1.
ADVERTISEMENT
Article continues below this ad
The Honey Badger revealed that when he calls it a day in F1, he will be leaving the sport altogether, as he has zero interest in taking up other trackside roles.
What did Daniel Ricciardo say?
Speaking to SquareMile, the Australian opened up on why he wouldn't prefer being a part of the paddock after backing out of the racing grid.
"As much as I love the sport, and obviously it's given me a lot, I think I'll also equally love to escape from it once I'm done," he said. "I've poured all my heart into it and energy. So when I do say I'm done, I think I'll be done. At least for a bit of time."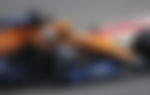 Ricciardo, despite being regarded a title favorite during his Red Bull days, is yet to get his hands on one. The Australian luck has been quite awful. And his switch to Renault didn't help either.
Now, the future is undeniably looking quite bright for his new team, McLaren. However, the chances of him competing for the title are very bleak, as Mercedes and Red Bull have pulled away from the mid-field with ease. And anything more than a podium or two over a season seems to be far-fetched for the 31-year-old.
What after retirement for Ricciardo?
The Australian revealed that he is looking forward to going on a long adventure-induced road trip after his retirement from racing.
"I mean, it might call me back to do something at some point. But I just see myself just going on a massive road trip and doing something really, still adventurous. But in a different way, you know, not on a schedule," he said.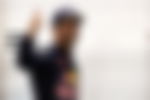 "So whether it's related around music, food, or whatever. It just sounds good."
ADVERTISEMENT
Article continues below this ad
Formula 1 is slowly inching towards the transition phase where the experienced drivers clear their paths for the younger stars waiting in line.
But every time that happens, the fans are left wondering whether the sport will ever witness such a competitive grid anytime in the future. So, will the trend continue this time around as well? Only time will tell.
ADVERTISEMENT
Article continues below this ad