Luca Corberi Appeals Against 15-Year FIA Ban Claiming His Actions Were 'In a State of Anger'
Published 06/09/2021, 5:21 AM EDT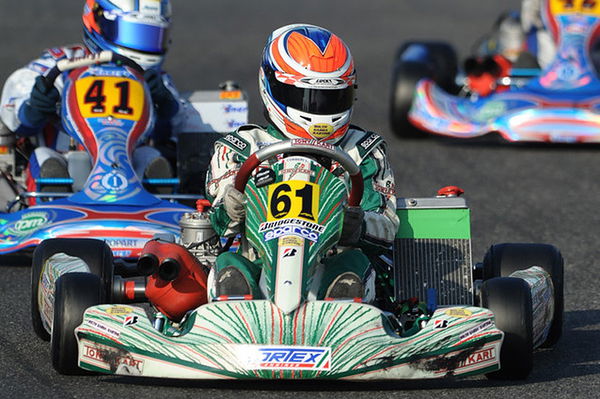 ---
---
Earlier in 2020, Luca Corberi found himself in what could be deemed as one of the ugliest moments in the history of motorsport. The video shook the entire racing community, as even F1 drivers including Jenson Button, Felipe Massa, Max Verstappen, and George Russell slammed the 23-year-old's actions.
ADVERTISEMENT
Article continues below this ad
Amidst rising hatred for the Italian, the tribunal ultimately announced a 15-year ban for Corberi. Although the discussions were pointing toward a lifetime ban, the FIA tribunal felt that the young racing driver deserves a second chance after serving the ban.
However, it looks like the infamous karter is keen on avoiding the ban; Corberi has pleaded not guilty in the karting fight incident. And the hearing is set to take place later in June.
ADVERTISEMENT
Article continues below this ad
When is the hearing?
According to Autosport, on April 19, FIA declared Corberi would be barred from taking part in any international racing events. However, Corberi decided to appeal against FIA's decision on April 23.
And now, it has come to light that the final hearing will take place on June 22, 2021.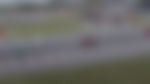 Corberi's defense argued that the banned driver's actions were "in a state of anger, determined by the unjust fact of others." In this case, the finger was pointed towards Ippolito, who caused the collision. Furthermore, they also considered skiing as a primary example.
They reckoned that when an athlete assaults another athlete, the one that's found guilty would only face a ban in that specific sporting event.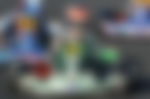 The Luca Corberi incident in Italy
Corberi was racing in the 2020 FIA KZ Karting World Championship Final, when a collision with a fellow rival, Paolo Ippolito, hampered his race, resulting in DNF.
What followed was Corberi's unacceptable reaction to the incident, which shocked the entire racing fraternity. He was reluctant to leave the track and waited for the cars to go around the circuit for the subsequent lap.
ADVERTISEMENT
Article continues below this ad
Luca Corberi held onto a broken bumper from his car and waited for Ippolito's car to pass by. And as he did, Corberi threw the bumper at him, and other approaching drivers, too, had to take necessary actions to avoid hitting the debris.
Did he stop there? Well, no. Corberi went on to attack Ippolito following the chequered flag in the parc ferme. Corberi's father joined the brawl as well, assaulting Ippolito, forcing the Italian authorities to intervene.
ADVERTISEMENT
Article continues below this ad
The video eventually made rounds and became viral around the globe. Overall, will the final verdict fall in Corberi's favor? Or will FIA continue to rule the decision?
Watch Story: F1 Drivers Fighting on Track