Major Twist in 2021 F1 Regulation Changes Amid Coronavirus Outbreak
Published 03/18/2020, 12:01 PM EDT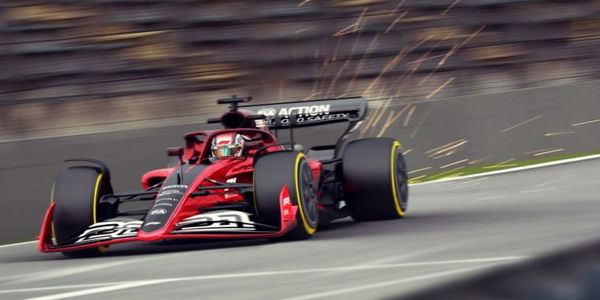 ---
---
After paralyzing the 2020 F1 calendar, Coronavirus could affect the introduction of 2021 regulations. According to the latest reports, several teams are pushing for a delay in the regulation changes. With factories affected, data collection hampered and limited running – all the teams are on the back foot heading into 2021.
ADVERTISEMENT
Article continues below this ad
F1 teams in favour of delaying 2021 regulations
Teams are pushing for the regulations' implementation in 2022 rather than next year. One of the major factors influencing the decision is the gigantic cost involved in developing next year's car. Moreover, with many factories under quarantine and the 2020 cars being an unknown entity, teams have very little to play with for the upcoming season.
ADVERTISEMENT
Article continues below this ad
Teams only get paid if they actually participate in a race weekend. However, with 4 races already cancelled, the revenue stream takes a sizeable hit. Sponsorship payments, tickets sales and circuit costs have a ton of contingencies in place. The bottom line remains the same – no race, no money.
Auto Moto und Sport reports that 9 teams voted in favour of carrying the current regulations over to next season. Apparently, teams want to retain the DNA of the 2020 car with the exception of the aerodynamics. Teams can develop newer aero updates for the 2020 car. However, the website reported that Ferrari backed out of the decision.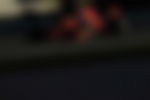 Allegedly, the Maranello outfit is seeking more time to reach a concrete decision. Understandable, considering the fact that the worst-hit team is Ferrari. The Italian team's factory is shut down as the country battles the outbreak.
Reports suggest all the teams will reach a final agreement by Thursday in a conference call with Chase Carey.
ADVERTISEMENT
Article continues below this ad
The most important aspect of the new rules
The 2021 regulations are a major step forward in the history of the sport. The key aim of the newer rules is to bridge the gap between teams and concentrate on the most important part of motorsport – racing. The most important part of the newer regulations is undoubtedly the cost cap.
F1 plans to introduce a budget restriction on teams' spending from 2021. The proposed cost cap stands at $175 million and went will apply to all 10 teams. The idea behind the rule is to prevent the top teams form spending a lot more on car development compared to the midfield teams.
ADVERTISEMENT
Article continues below this ad
With the season still not underway, fans may need to wait before witnessing the revolution that is the 2021 cars.