Making a Case for Kimi Raikkonen to Stay in F1
Published 07/09/2021, 1:13 PM EDT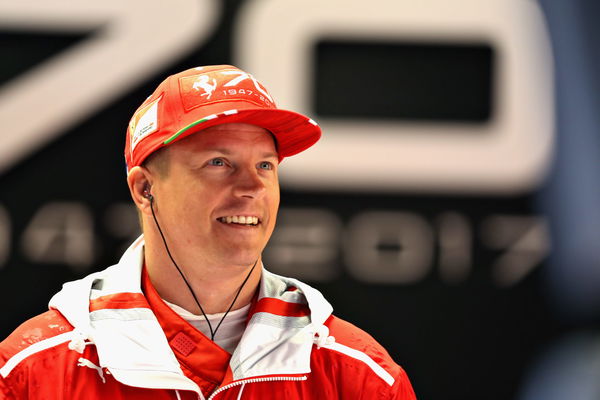 ---
---
Kimi Raikkonen is currently in his 19th season as an F1 driver for Alpha Romeo. the 41-year-old is the oldest driver on the grid, giving him some big numbers on his career stats. The Fin has bagged 21 wins,103 podiums, 18 pole positions, and is currently at 1864 championship points. His experience also gives him a fair number of records. These include most GP starts, most GP entries, most total career race finishes, and fastest laps in a single season. Embellishing his career are legendary teams like Lotus, McLaren, and Ferrari.
ADVERTISEMENT
Article continues below this ad
Coming into the final year of his contract with Alpha Romeo, there have been speculations about Raikkonen's retirement. He has discussed the physical limitations that come with age, saying that the only thing he enjoys about the sport is just plain racing. But these are just speculations. The longevity of his career can be extended and we may the fan-favorite on the circuits for another season or more.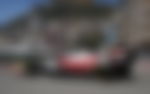 Why is Kimi Raikkonen still here?
ADVERTISEMENT
Article continues below this ad
Kimi has driven through many F1 eras, adding to his experience. The Fin has been through so many types of cars and engine regulations throughout his career. The small v-10s, the v8 engine era, the wider wings, and simple aero cars from 2009 onwards, the smaller early hybrid cars of 2014, and the current bigger hybrid cars. If he continues to the 2022 season, he will also add the new generation ground effect hybrid cars to the roster.
When people argue Raikkonen has had his time and should leave F1, his performance says otherwise. Compared to his teammate Antonio Giovinazzi, Kimi is the more consistent entity. Over the last two years, he has been the faster and better driver. Gio still can not beat an aging Raikkonen. Age has nothing to do with his ability to deliver on track. Raikkonen has pushed the Alpha Romeo to great lengths on Sundays, usually out-performing Gio.
ADVERTISEMENT
Article continues below this ad
Not only has he helped the team on the track, but Raikkonen has also brought in sponsors to the Alpha Romeo as well. Singha Beer switched from Ferrari to Alpha Romeo because of the Fin. He initiated a collaboration between the two, and now the company has a larger presence on the car's livery.
Kimi Raikkonen has nothing to prove. In true Iceman style, he's in the sport because it's a "hobby" and it's something he enjoys doing. Until it's because of his own personal reasons, there is no reason he shouldn't be on the grid. We may continue to see the legend, ignoring interviewers and just chilling. As Kimi would say, "Just leave me alone, I know what to do."
ADVERTISEMENT
Article continues below this ad
Watch Story: From Shocking Lewis Hamilton Crash to Ferrari Pit Stop Blunder: Most Sensational Moments in Bahrain GP History