Marko Admits Ferrari are Threatening to Join F1 Title Fight Between Red Bull and Mercedes
Published 05/29/2021, 3:58 PM EDT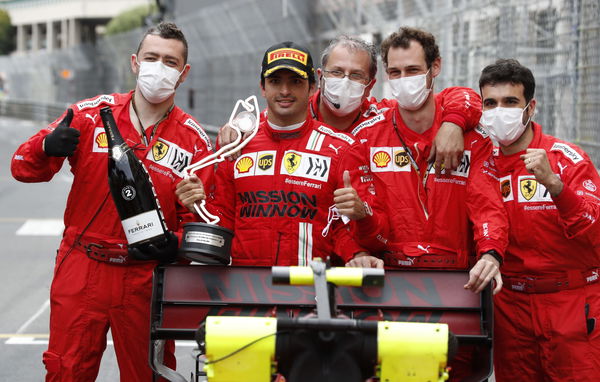 ---
---
Ferrari sprung arguably the biggest surprise of this season in Monaco. While everyone was expecting Mercedes and Red Bull to dominate at the front of the field, they spoiled their party by emerging as the unlikely favorites. And the people at Red Bull don't want to underestimate their ability to spring a few more surprises this season. Perhaps they can even join the F1 title fight?
ADVERTISEMENT
Article continues below this ad
Red Bull advisor, Dr Helmut Marko, was giving an exclusive interview Formel 1.de when he was asked of the threat the Italian outfit possessed to them after the Monaco Grand Prix. In reply, Marko didn't just admit to their threat, but also foresaw them interfering in their battle with Mercedes.
"This danger exists, but it exists for Mercedes as much as for us," said Marko. (Quotes via GP Blog)
ADVERTISEMENT
Article continues below this ad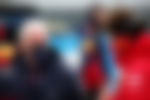 But maybe this narrative has been blown out of proportion. After all, most expected Ferrari to have an advantage in Monaco because of its slow nature. And most are expecting them to return to the upper pantheons of mid-field during the next race weekends. However, Marko predicted that they will be similarly strong in other Grand Prix, as well –
"I don't think Monaco will be a one-off race [for Ferrari]. They are particularly strong in the slow corners, and on circuits where 'kerb riding' plays an important role."
Ferrari driver Charles Leclerc unlikely to be beaten had he started on pole in Monaco: Marko
It is notoriously very difficult to overtake in Monaco. While you can play around with strategies and rely on pit stops to get the under-cut and the over-cut, it is rare that you can get your noses ahead in direct wheel-to-wheel combat around the narrow streets of Monte Carlo.
ADVERTISEMENT
Article continues below this ad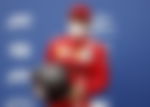 So, it is no surprise that Marko believes had Leclerc not been handed a cruel retirement just before the start of the race, he would have likely emerged atop the podium, "If Charles Leclerc did start from pole, it would have been very difficult to overtake him during the race."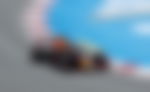 ADVERTISEMENT
Article continues below this ad
It is shaping up to be an exciting season with Ferrari also springing a pleasant surprise last weekend. Let's see if they can keep up with this level in Baku or not.