Marko Counting on Alonso to Impede Hamilton's Turkish GP Charge
Published 10/09/2021, 10:35 AM EDT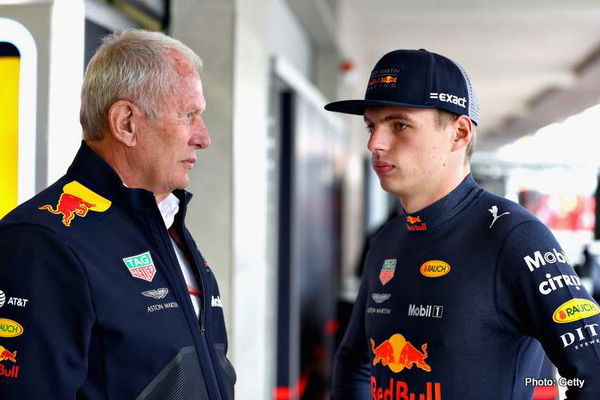 ---
---
After a lot of spinning around during the Turkish GP qualifying, the timesheets settled down to a very interesting starting grid. With Lewis Hamilton getting a ten-place grid penalty, Valtteri Bottas has taken the pole position; Max Verstappen will share the front row with him. While the Red Bull was as fast as ever, the tricky track didn't fare well with the car, keeping Verstappen from starting on a familiar pole position.
ADVERTISEMENT
Article continues below this ad
Despite the performance today, Helmut Marko is sure of a good result for the team tomorrow. However, more than the car, Marko is confident in the cars blocking Hamilton's charge to the front. With some strong defensive drivers ahead of the Mercedes, Marko knows it won't be easy for Hamilton. "Gasly, Leclerc and Alonso. Alonso who isn't a particular fan of him."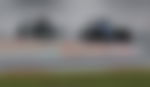 Fernando Alonso is known for having some moves up his sleeve. Besides being the master overtaker he is, Alonso has kept Lewis at bay for Verstappen's game in the past. In Hungary, Alonso had mentioned he knew how important his defense was for Max; holding Hamilton at bay from what could have been a win at Hungary. So, there's a chance the Spaniard will not only defend his position, but also Verstappen's shot at the championship.
ADVERTISEMENT
Article continues below this ad
Although banking on the drivers and Alonso isn't the safety route, Marko isn't wrong in stating that it will be a tough charge for Lewis. However, Hamilton's performance in the Park has been exemplary. While the crowd ahead of him will slow down his race to the top, surely he will get there nonetheless.
Red Bull's problems could benefit Lewis Hamilton
ADVERTISEMENT
Article continues below this ad
After Friday's free practice session, Christian Horner had mentioned balance issues in the RB16B. "We've got a little bit of a balance mish-mash at the moment. I think the circuit is a lot grippier than it was last year. I think we are just a little bit out of the window with Max on setup."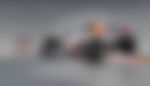 However, Marko mentioned the team had mostly fixed the issue. What went wrong was battery management in the final qualifying session. The Red Bull stated that without the battery issue, Verstappen had a chance of beating Bottas and putting up a closer fight against Lewis.
ADVERTISEMENT
Article continues below this ad
Once the issue within the chassis is fixed, Marko expects a good Sunday for the team. As Red Bull fine-tune their machine, it will surely be an interesting race tomorrow.
Watch this story: From Shocking Lewis Hamilton Crash to Ferrari Pit Stop Blunder: Most Sensational Moments in Bahrain GP History