Marko Names Verstappen's Key F1 Strength That Could Help Beat Hamilton
Published 05/27/2021, 8:45 AM EDT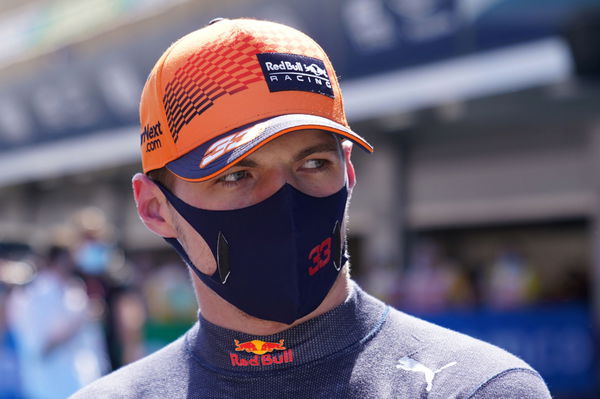 ---
---
For the first time since 2016, F1 fans are witnessing a proper title battle between Lewis Hamilton and Max Verstappen. Five races into the season, it is the Dutchman who has the upper hand on the seven-time world champion. However, with 18 races still to go, things can change within the blink of an eye. Nevertheless, Red Bull advisor Dr. Helmut Marko thinks there is one key attribute that can help Max pip Lewis this year.
ADVERTISEMENT
Article continues below this ad
Marko reckons Verstappen's youthful energy will play a key part in F1's longest season yet. Hamilton has been in the sport for 14 years now and is 13 years older than the Dutchman. While his seniority and experience give him ample of help, will he have the energy reserves left in him to take the battle to Verstappen until the very last race?
Marko doesn't think so.
ADVERTISEMENT
Article continues below this ad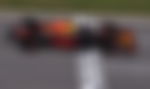 Rooting for Verstappen to come out on top, Planet F1 quoted Marko saying, "Max belongs to the younger generation. It's a long season and I hope he has more reserves, even though Hamilton has driven incredible races so far this year.
"We've been humiliated by Mercedes for seven years, unsuccessfully chasing the title. Now we see the chance to strike back. We will mobilize all reserves and possibilities to achieve this."
Red Bull advisor praises Max Verstappen for his maturity
ADVERTISEMENT
Article continues below this ad
Alongside his energy reserves, another key attribute that will aid Max in his title battle will be his growing maturity. Verstappen is a very different driver from what he was when he broke onto the scene. He now understands the importance of playing the tactical game instead of just going out there and trying to be the fastest racer on track.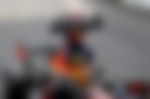 Marko praised his driver's maturity in Monaco where he controlled the tempo of the race from start to finish. He said, "He has certainly reached a different level of maturity. We kept him on his toes with fuel modes and such. He had to understand quite a lot."
ADVERTISEMENT
Article continues below this ad
It's been a long time since the sport has seen a new champion. Max himself wishes to take the title fight right till the end. Will Verstappen be the man who ends Hamilton's dominance? We will have to wait until the end of the season to find out.