Red Bull would be looking to mount a title challenge this year and they may beat Mercedes to it. With a phenomenal driver like Max Verstappen and a pretty good number 2 in Alex Albon, they'd want to spring a surprise on Mercedes considering the calendar thus far seems to favor them. However, dethroning the 6 time back to back constructors champions won't be an easy task.
Red Bull's advisor Dr. Helmut Marko has his say on his team's chances for the upcoming season.
"We see ourselves as a serious challenger"- Helmut Marko of Red Bull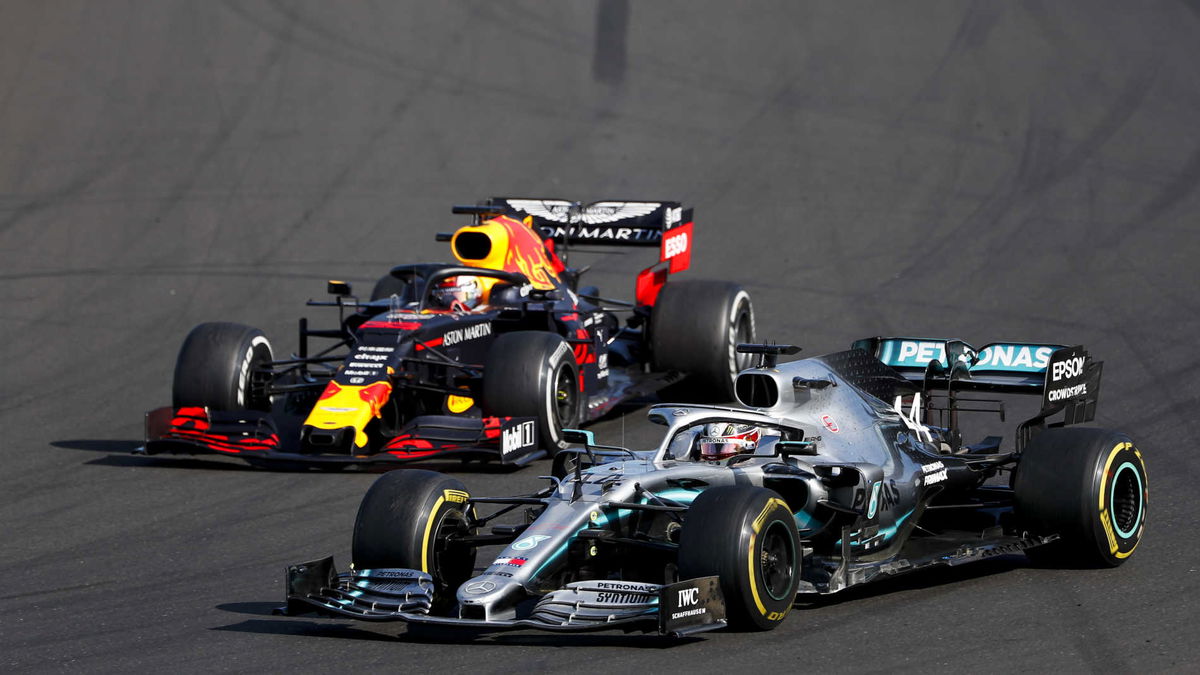 Red Bull F1 team's advisor Dr. Helmut Marko was interviewed by RTL news. Regarding Red Bull's chance to win the championship, he said, " Our preparation has been much better this year. Mercedes or Hamilton is clearly the favorite, but we see ourselves as the first and serious challenger."
Red Bull have generally been strong in Austria, where the first two races are to be held. However Helmut doesn't rule out the other teams and insists that one cannot take the results of testing as the be-all and end-all., Helmut said, " We do not know the balance of power. Testing involves deception and disguise."
"The Honda engine was always better at this altitude. The development has continued. We only know that Ferrari was not quite at the level of Mercedes and Red Bull during testing. But maybe they were able to catch up in time." He added.
Red Bull and Helmut Marko are wary of the other teams and rightly so. However, it may seem like this season is their best chance to win some silverware. Considering Mercedes don't do too well in Austria, Lewis is a slow starter, and the possibility of having an 8 round season all fall into Red Bull's hands. Thus they would want to make the most of it by ensuring a blistering start in the back to back Austrian GP's and consistently strong results thereafter.
The season is all set to be an intriguing and interesting one and us fans are all the better for it.