Marko Reveals Daniel Ricciardo's Manager Led to Major Standoff at Red Bull
Published 12/30/2020, 7:55 AM EST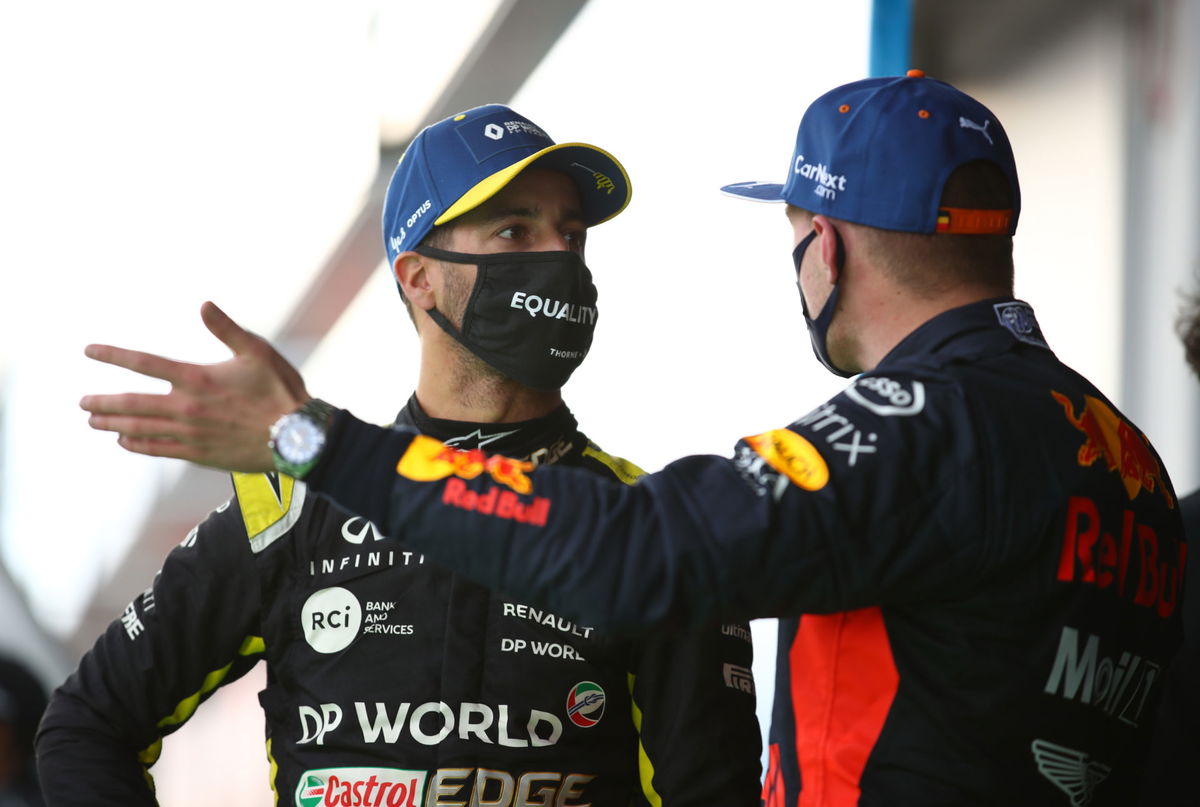 ---
---
Serious, strict, brutally honest, and an eye for talent. When picturing all these qualities together in an individual in F1, the image of Dr. Helmut Marko may pop up in your mind. He has dealt with top-level drivers at Red Bull like
Max Verstappen
,
Sebastian Vettel
, and Daniel Ricciardo.
ADVERTISEMENT
Article continues below this ad
When the energy drinks outfit was making its way into F1, he was more radical. Certain drivers like
Ricciardo
did not always see eye-to-eye with him. His demeanor sometimes pushed them to the edge of the cliff.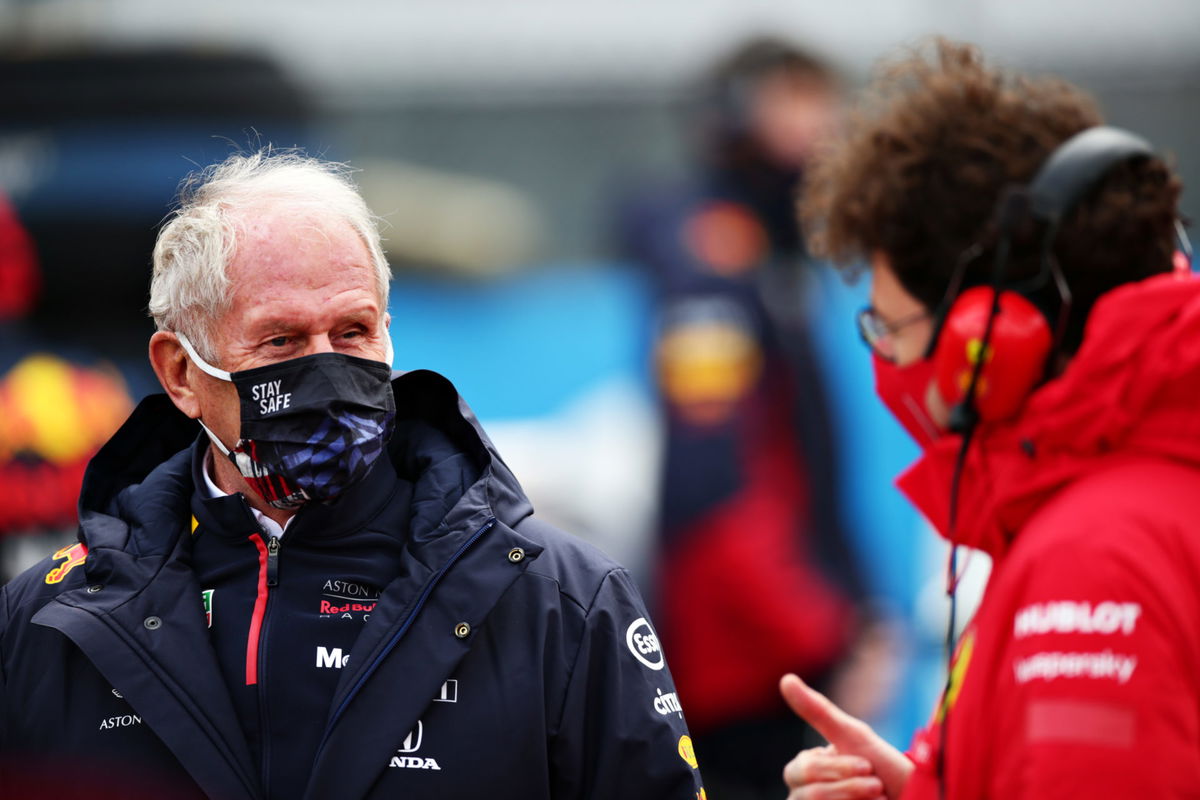 However, the Australian believes that Marko has toned down in recent years.
ADVERTISEMENT
Article continues below this ad
Talking about why he is more gentle now, the Red Bull advisor
said
,
"We are now an established team. We no longer have to act consistently, but also have to make sure that the team atmosphere is right."
Coming to the end of Ricciardo's tenure with the team, he and Marko had some heated exchanges. Marko attributes it to the contract standoffs that they had since the 'Honey Badger' negotiated his own contracts.
"At some point, Ricciardo came along with a manager, whom he then broke up with, with a bunch of money that he had to pay him. I predicted all of that. I more or less refused to negotiate with this manager, but rather I did that with Ricciardo. That sometimes resulted in a tense situation.
"But generally there is a very good relationship."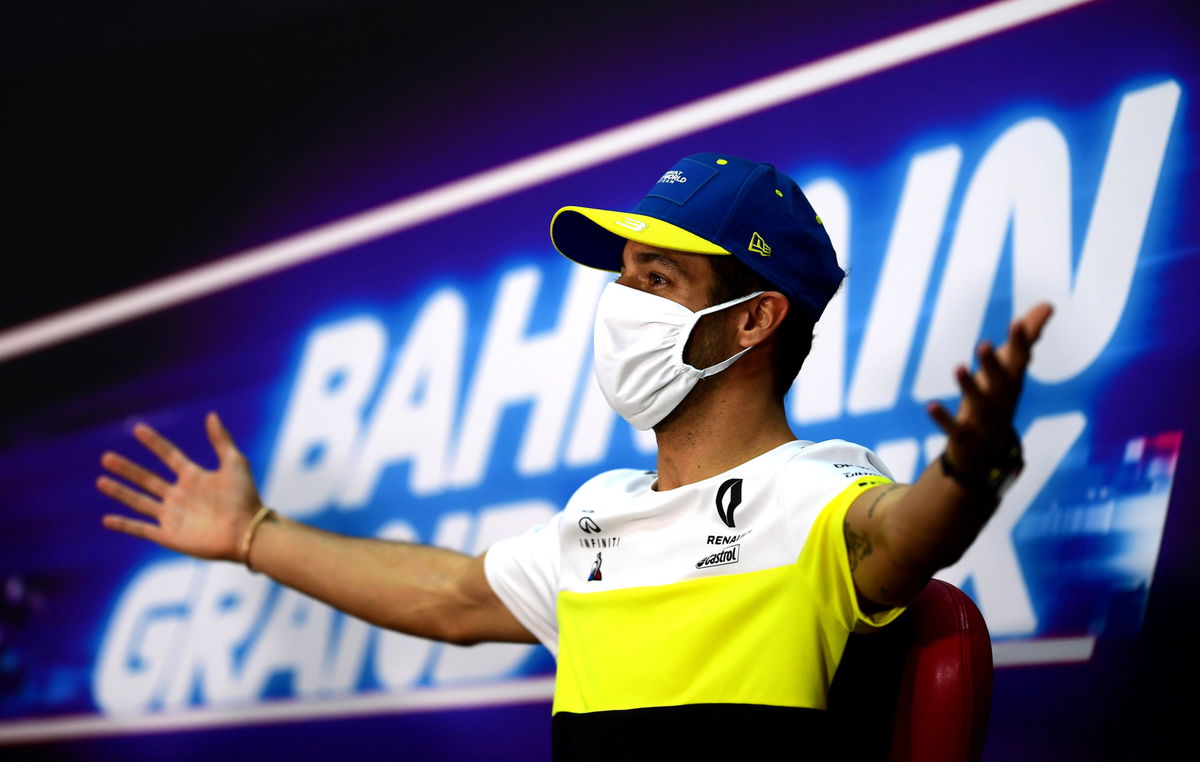 What Daniel Ricciardo had previously said about Dr. Marko
ADVERTISEMENT
Article continues below this ad
Marko was responding to the earlier statements that the
Renault
driver had made about him. It was in retaliation to Marko's complimentary remarks about their young drivers like Yuki Tsunoda. In contrast, he was always more demanding with Ricciardo.
"Helmut has softened a bit in the last few years. Maybe it was because I was younger then, but I have to admit: When I had a personal conversation with him, I was always pretty fed up at the beginning! But I have the feeling that he is nicer now than he was then," said Ricciardo.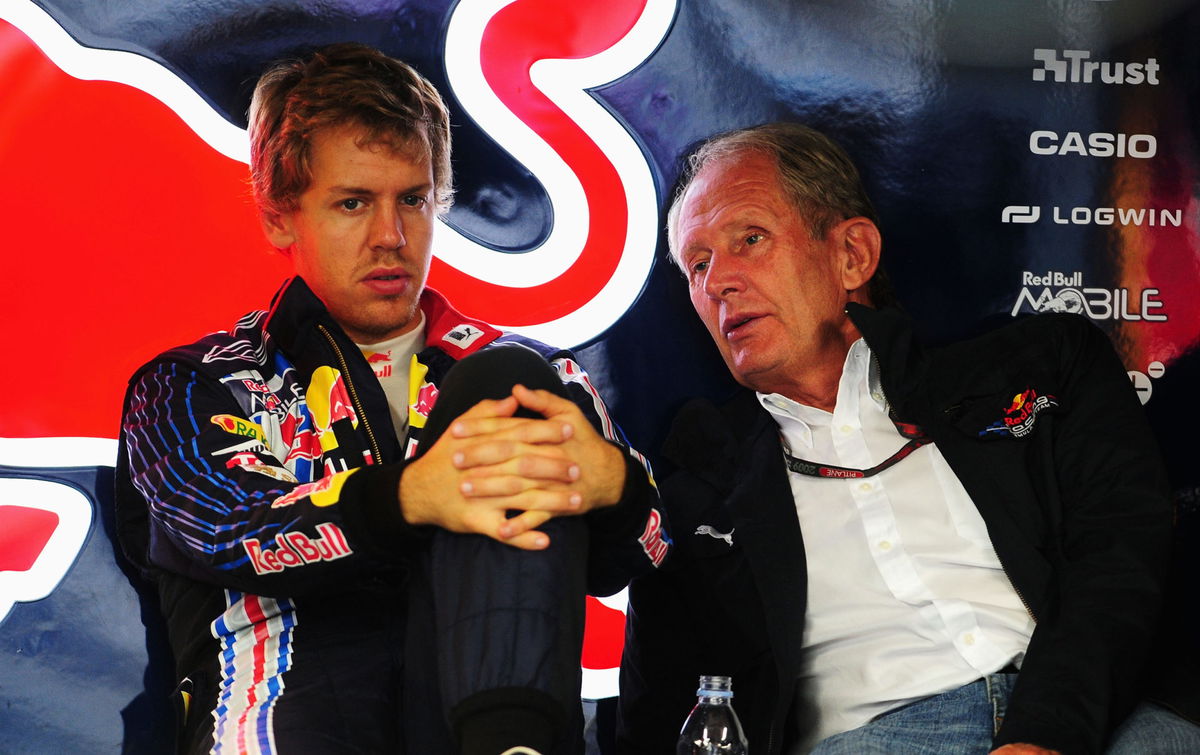 It is important to note that these two enjoy a good relationship now, and the Aussie's statements were more tongue-in-cheek. Further, Marko values him even more now as they have never truly replaced him since he left
Red Bull
.
ADVERTISEMENT
Article continues below this ad
More from EssentiallySports on F1